Solar road stud
series lighting is a new type of light source that uses solar energy to partially replace traditional lighting in lighting engineering in recent years. As the solar road stud has incomparable excellent characteristics such as environmental protection, energy saving and high efficiency, the solar road stud has been favored by the public as soon as it came out.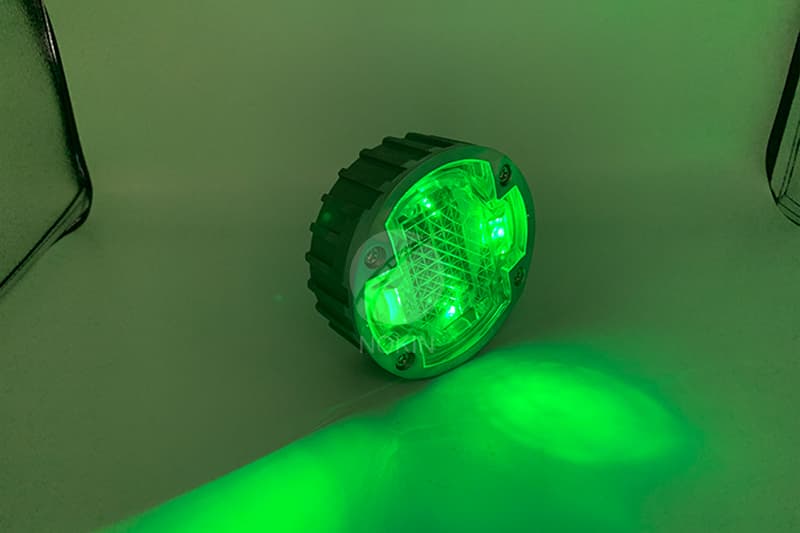 Solar road stud
can be used for lighting and decoration of roads, courtyards, parks, schools, plateau and outdoor areas without external power supply. Solar road stud has changed the traditional node electricity energy-saving mode and advocated green lighting. Solar road stud highlights the concept of sustainable development and benefits the world and mankind.
The solar photovoltaic power generation of
solar road stud
is realized through the photoelectric conversion effect of solar cell module. Solar road studs convert solar energy into direct current and store it in batteries. The solar interactive power supply system of solar road stud is composed of solar cell modules.
The shockproof solar cell of the
solar road stud
converts the solar energy into electric energy in the case of sunlight, supplies power through the solar charge and discharge controller, and charges the battery at the same time. When there is no sunlight, the solar road stud is powered by the battery through the solar charging and discharging controller.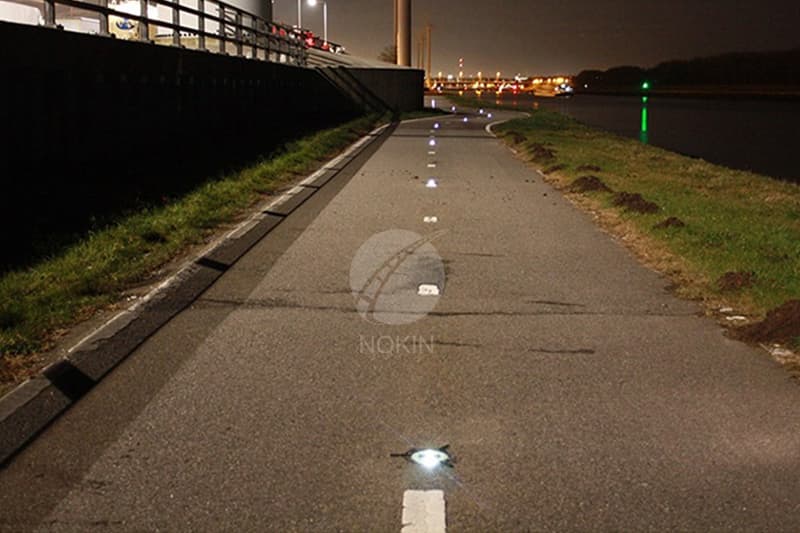 Solar road stud lighting
is widely used in road lighting engineering. It is mainly seen in the lighting and decoration of main roads, wide carriageways and roads. Solar road stud is a road functional lighting product.