Yesterday, reporters in Guangzhou East Gate hundreds of meters on the road to see dozens of flashing
solar road stud
, the solar road stud not only can add light to the road section, more importantly, can play a role in road isolation, regulate drivers driving at night.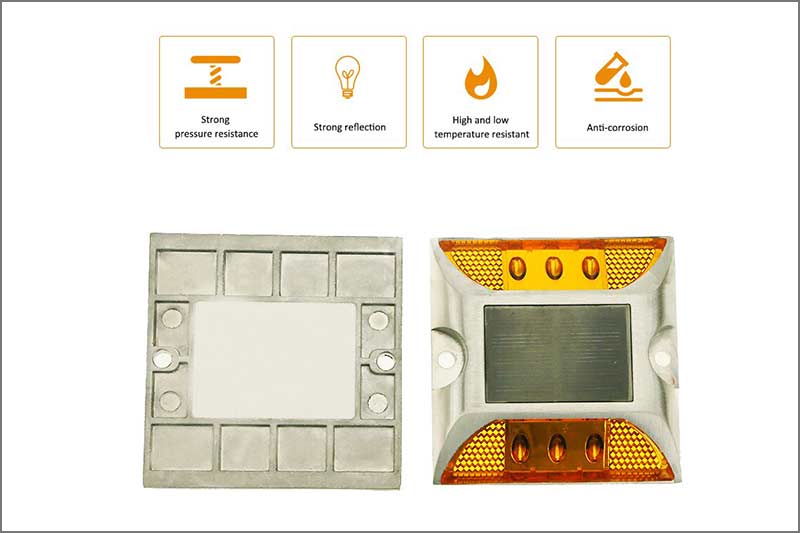 Due to the large traffic flow and relatively poor lighting effect, this kind of
solar road stud
with high light intensity relying on its own light is very eye-catching at night. The solar road stud can make the driver easily find the dividing line on the road he is driving, and can play the effect of lighting the road.
According to experts, this kind of
solar road studs
will be widely used in the new pavement with poor lighting effect in the future. Solar road stud plays an important role in ensuring driving safety and reducing traffic accidents.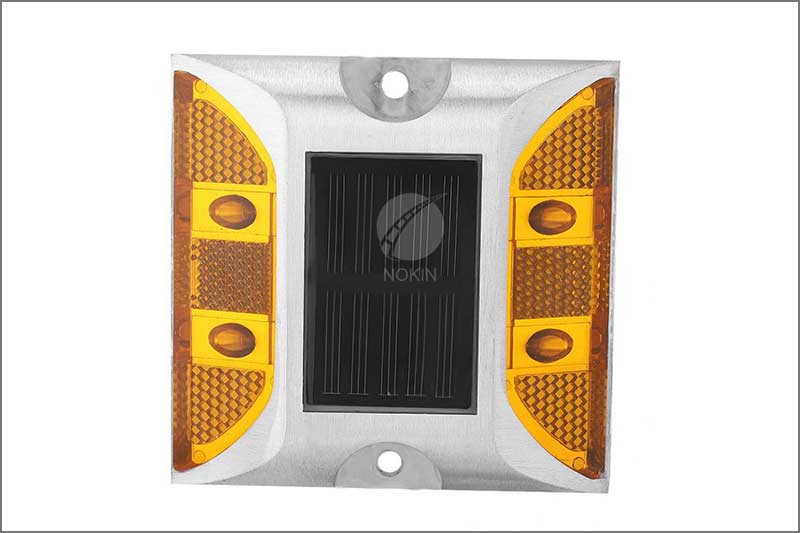 According to the traffic police, because the shape of the
solar road stud
has no dead angle of reflection, it can better gather the incident light to emit light. And the solar road stud can automatically light up at night, so that the driver can clearly distinguish the lane range.
If the vehicle presses the
solar road stud
, the solar road stud can also provide vibration as a warning. When the vehicle runs near the crosswalk, the solar road stud can also clearly outline it, which plays a warning and reminder role for drivers and pedestrians, so as to avoid the occurrence of traffic accidents at night.