In China, more than 60000 people die in traffic accidents every year, and 80% of which are caused by pedestrian' violation of the rules. The traditional traffic signal light is just a decoration for many people nowadays. Whereas,
solar road stud
can light the whole road. the solar road stud can emit more than 800m.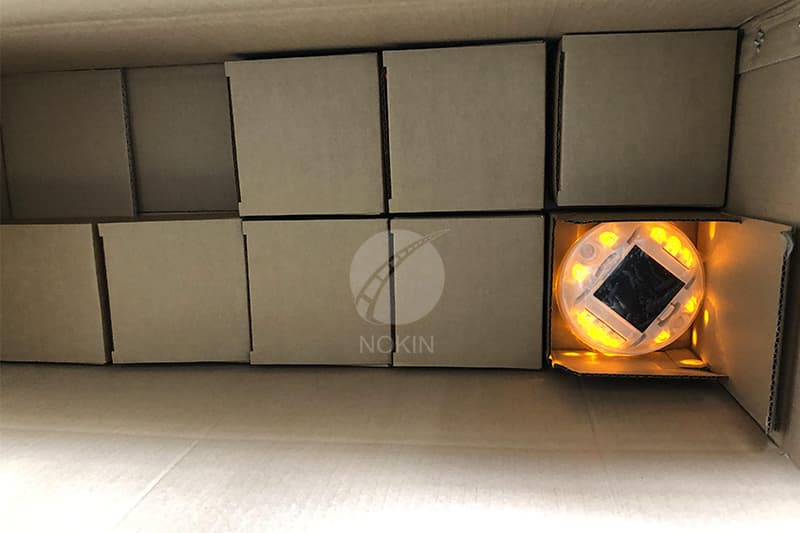 "Heads-down tribe" even can not see traditional traffic signal light existence. Innovative
solar road studs
with the same color as pedestrian lights have been installed in front of the zebra crossing.  The solar road stud really reduces the accidents.
The new zebra crossing lights with
solar road stud
are easy to attract the attention of pedestrians, and it is also convenient for pedestrians to understand the status of traffic lights at the first time. Reduce the incidence of traffic accidents, improve traffic conditions, zebra crossing traffic lights with solar road stud is the gospel of heads-down tribe, you don't need to look up at the status of pedestrian lights to know whether it is a red light or a green light.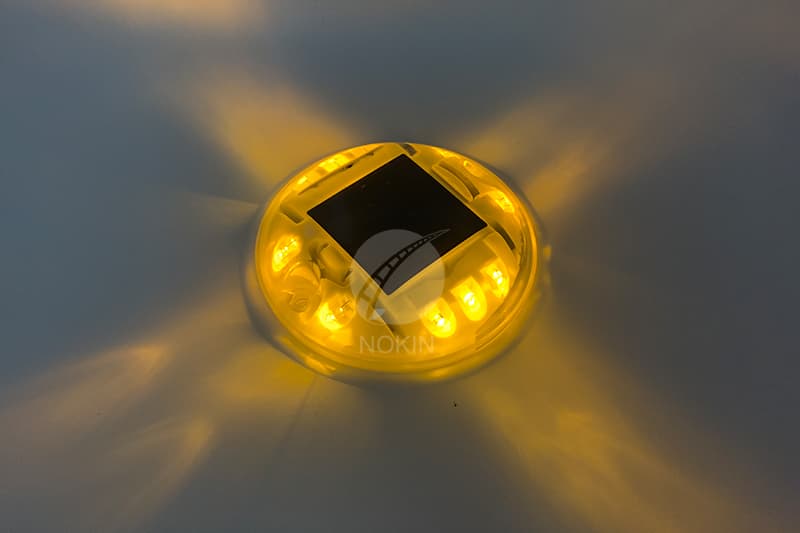 The
raised solar road stud
and embedded solar road stud are generally installed at both ends of the zebra crossing on the sidewalk and can also be installed on the safety island of the sidewalk, that is, in front of the first zebra crossing. The solar road studs can bear capacity can reach 50t, mainly for people and drivers to see. It can also beautify urban roads.
Smart solar road stud
can remind pedestrians and drivers to obey traffic law in both visual and auditory way. It call for citizens to develop good civilized travel habits to ensure road traffic safety. Smart solar road studs also embody humanistic care and the promotion of city image.