Why install
solar road studs
in the community? Solar road studs help gradually solve the lighting problems of old residential areas.
The
solar road stud
design originated in the UK in 1934 and is today used all over the world. The original form of Solar road stud consisted of two pairs of reflective glass spheres set into a white rubber dome, mounted in a cast iron housing. A solar road stud is a kind that marks the center of the road, with one pair of Solar road studs showing in each direction.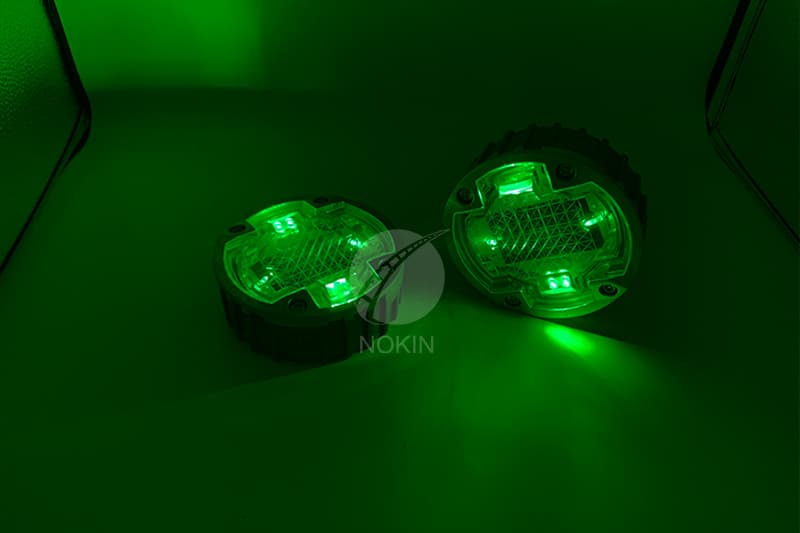 We will make a comparative analysis of
solar road studs
and municipal circuit lamps. We know that the performance of solar road stud is due to the city circuit lamp. Next, we will discuss the performance of solar road studs and city circuit lamps from the following two aspects.
Cost comparison between
solar road stud
and city circuit light. Solar road stud is an investment and long-term benefit. Due to the simple line, there is no maintenance cost and expensive electricity cost. The cost will be recovered in 6-7 years, and more than 1 million electricity and maintenance costs will be saved in the next 3-4 years.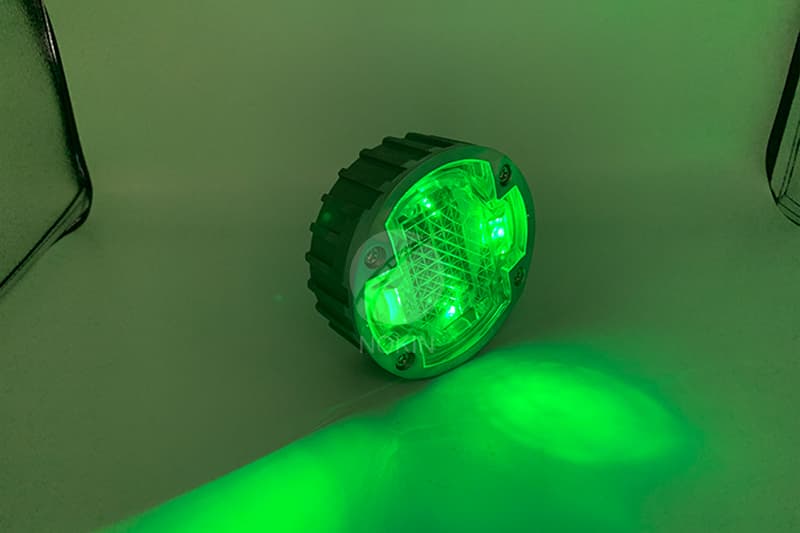 Cost comparison between
solar road stud
and city circuit light. The electricity cost of municipal circuit lamps is high and the line is complex, so the line needs to be repaired continuously for a long time. Especially in the case of unstable voltage, it is inevitable that the sodium lamp is easy to break. With the extension of service life, the line aging and maintenance costs increase year by year.