NOKIN provides
solar road stud
professional services, solar road stud customization service, solar road stud hosting service, solar road stud life cycle service and so on.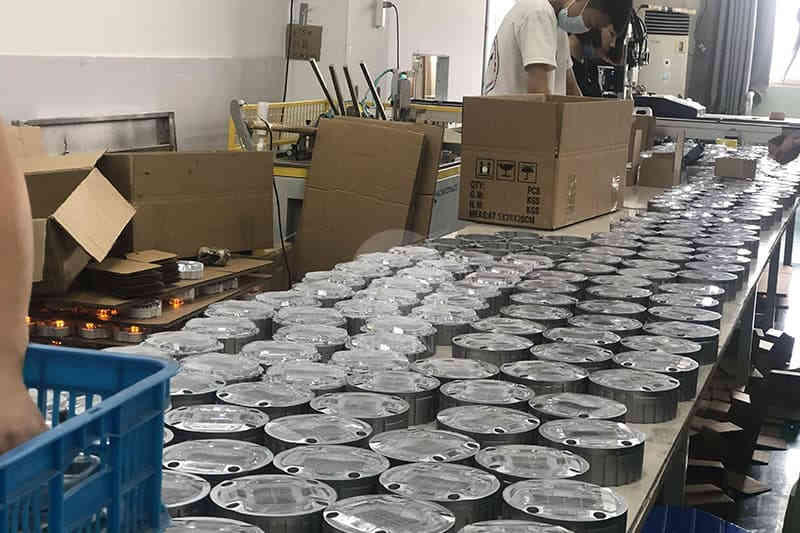 NOKIN solar road studs
meet all your needs. High-tech investment to prolong the service life of solar road stud lighting facilities. Solar road stud lighting infrastructure is one of the most valuable and important assets of enterprises and institutions, so you should provide perfect protection for this investment.
NOKIN solar road stud lighting service provides ideal maintenance solutions and remote assistance to extend the service life of solar road stud products for you. While achieving the best lighting performance of solar road studs, it can reduce business interruption and unexpected expenses.
Solar road studs
can also reduce energy consumption costs and improve efficiency. By using solar road studs, you can use the savings to reinvest in new smart city projects. Solar energy road stud public lighting is one of the new lighting methods opened up by combining the development of the industry and its own advantages.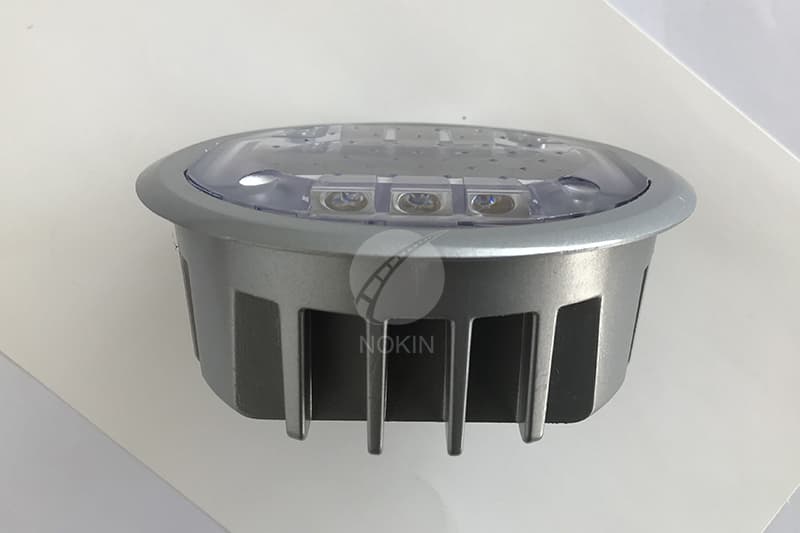 NOKIN solar road stud
is in a leading position in the industry and has been concerned and recognized by people in the industry. There are many types of NOKIN solar road studs to choose from. Click on the details to enter the NOKIN official website. There are many columns about solar road studs, including hot news, product recommendation, data download, case sharing, forum blog, solar road stud products and so on.