The rapid development of smart
new solar road stud
not only meets the needs of urban planning and municipal construction, but also helps the development of urban informatization. As the perfect partner of 5g micro base station, smart new solar road stud is expected to achieve full coverage in the city in the future.
Up to now, Wuzhen has completed the construction of more than 300
smart new solar road studs
in midnight Road, Zhicheng road and other places, realizing the full coverage of "three vertical and one horizontal" in Wuzhen town. The upgraded version 2.0 smart new solar road stud further integrates the functional requirements of multiple units such as power supply, public security and environment.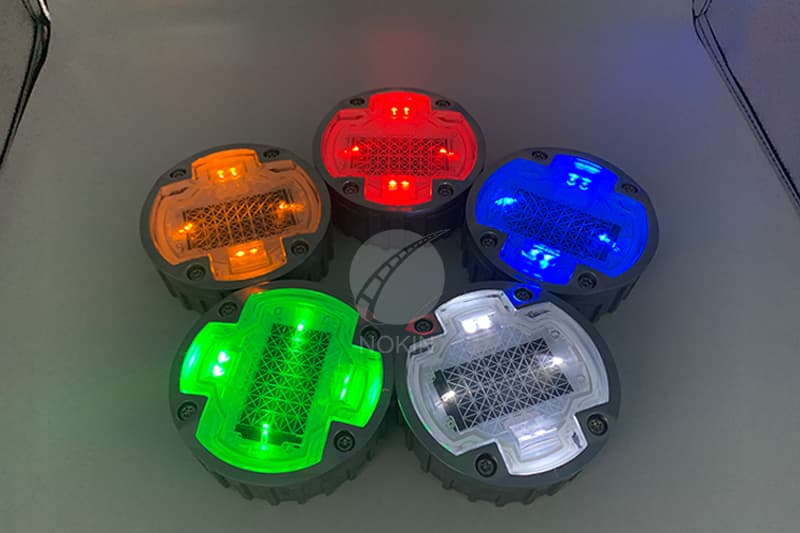 The smart
new solar road stud
realizes the full collection of 11 functions: multi-function integration, traffic signal, road indication, intelligent monitoring, intelligent lighting, environmental monitoring, 5g base station, intelligent broadcasting, one key visual alarm, information announcement and water level monitoring.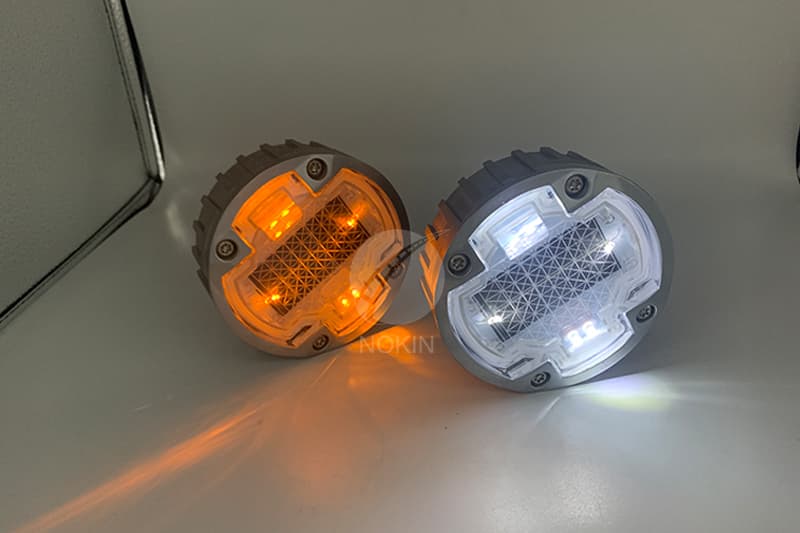 This year, the data perceived by the
smart new solar road stud
of version 2.0 has become a part of the energy management system of Wuzhen Park and has been connected to the cloud sharing center of Wuzhen. Smart new solar road stud and the data of more than 20 other departments jointly build a "cloud Wuzhen".
Smart new solar road stud
sensing PM2 5. Temperature, humidity and noise, transmitting current affairs policies and emergency alarms, transmitting 5g signals and receiving remote help… The smart new solar road stud is bringing the functions that once only stayed in imagination to everyone who came to Wuzhen.