Due to many environmental problems, the government vigorously promotes energy conservation and emission reduction and uses renewable energy. The
reflective solar road stud
is such a pollution-free, zero emission and renewable energy product. Reflective solar road stud perfectly meets the government's requirements for energy conservation and emission reduction.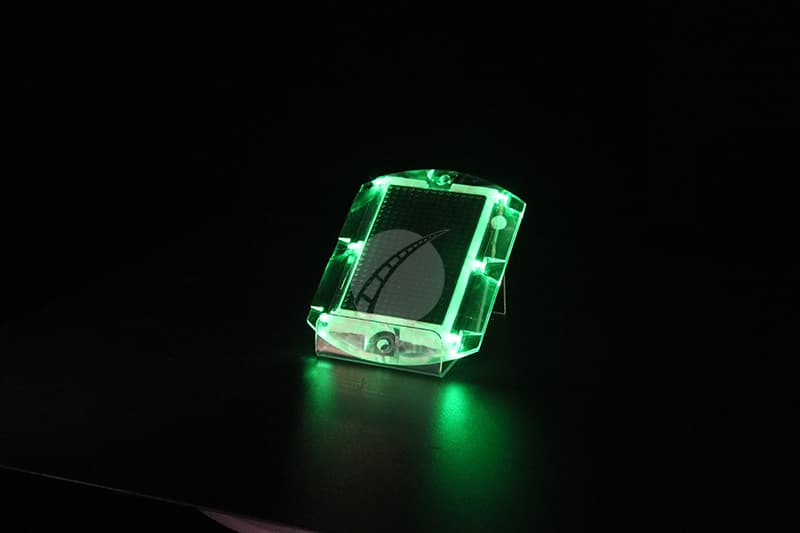 In response to the call of the state,
reflective solar road stud
has always been the primary choice in the current lighting project. And because reflective solar road studs do not need electricity and do not need much maintenance after installation, reflective solar road studs are very popular in rural areas.
When camping outdoors, you must have a lighting tool. When outdoor camping activities are carried out for several consecutive days, DC lighting is very easy to lose power. The
reflective solar road stud
will solve this problem perfectly. During the day, the reflective solar road stud absorbs light energy and converts it into electric energy, which is stored in the battery, which is very convenient and fast. Therefore, in outdoor camping activities, the application of reflective solar road stud is also a very good choice.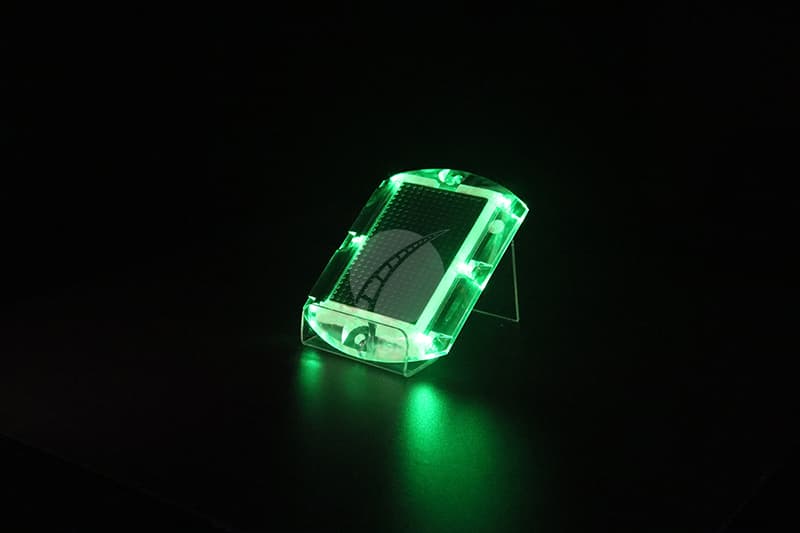 The above application scenarios of
reflective solar road stud
are shared here. In addition to the above application scenarios, reflective solar road studs can also be used for urban lighting in urban roads, community squares, industrial parks, scenic spots, park green belts and other places.
If you want to know more about some wall mounted reflective
solar road studs
, welcome NOKIN. For more details, please visit: embedded reflective solar road stud – products – NOKIN.