What are the characteristics of
smart solar road studs
? The first is large-scale coverage. According to the distance between the elevation lines, a solar road stud of 10 meters is used for expressways and 10 meters or 9 meters for ordinary roads.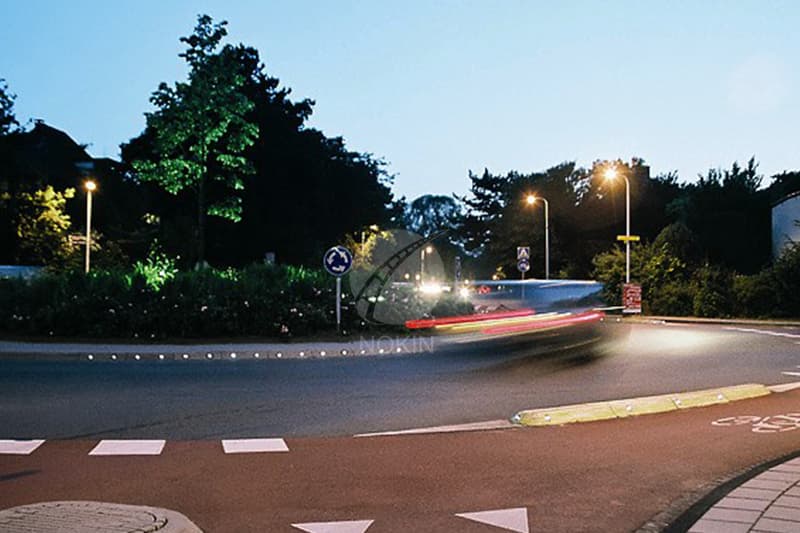 From the appearance, the
solar road stud
uses a single crystal cell: the single crystal cell is blackened. The solar road stud uses polycrystalline cells: the polycrystalline cell panel is blue. In terms of light effect, the strong light effect of solar road stud using single crystal cell panel is better, while the weak light effect of solar road stud using polycrystalline cell panel is better. Second, the use of the detection unit of the internal diversity of the solar road stud, including the integrated vehicle flow detection, photosensitive detection, vibration detection, temperature detection. people can use solar road stud to timely grasp and understand the road operation status and information.
Because keeping the battery overheated for a long time will also lead to the reaction between the active material and the electrolyte to form a passive surface film, which will produce high resistance and affect the service life of the solar road stud. In order to solve this problem and improve the life of
solar road stud
battery, a new type of lithium battery came into being.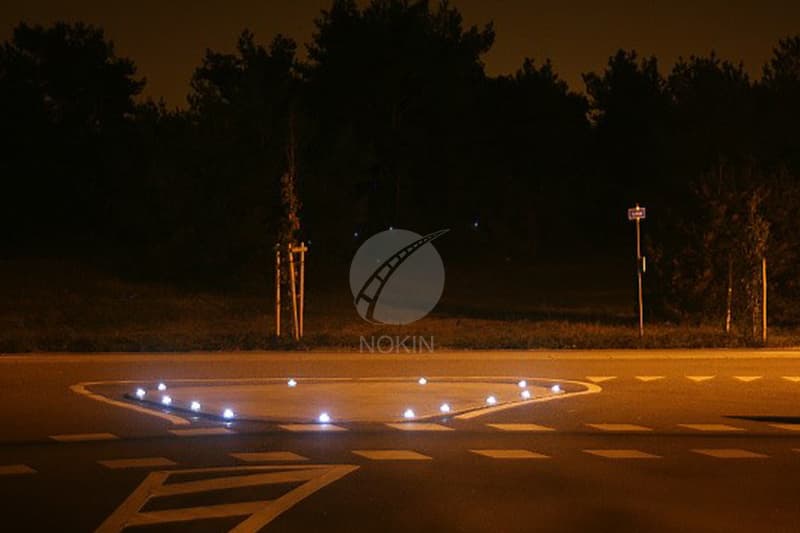 With this kind of solar road stud technology, the lithium battery of LED solar road studs can resist the power of extreme high or low temperature and extend the life span of led solar road stud. Those LED solar road stud also needs no maintain and work more efficient.
NOKIN has completed
solar road stud
production equipment, advanced solar road stud production technology and a variety of key solar road stud production equipment. NOKIN actively applies advanced and scientific means to ensure the quality of solar road stud products and produce solar road studs that meet the needs of users.