Smart solar road stud
also plays a key role in the planning of smart car road collaborative application and smart city smart community construction. It can be predicted that smart solar road stud will usher in new development opportunities.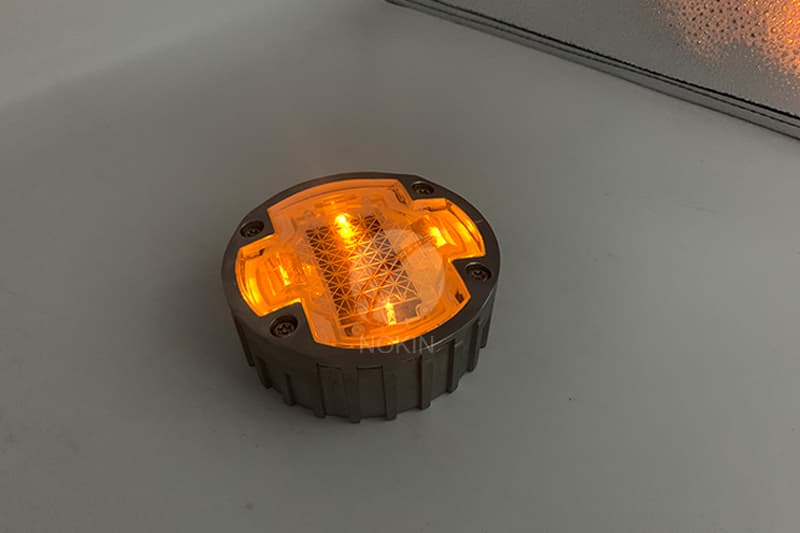 Driven by the three wheels of smart city, new infrastructure and 5G technology, the construction of
5G smart solar road stud
across the country has been comprehensively accelerated. Energy saving solar road studs are widely used in urban construction, public security, municipal administration, meteorology, environmental protection, communication and other industries.
At the same time, as an important part of the construction of Internet of vehicles, cloud network and communication network in 5G era,
smart solar road stud
will also be widely used. Energy saving solar road stud can solve many problems of traditional base station construction mode, such as large investment, high cost, repeated construction, waste of resources and so on.
At present, through the exploration in recent years,
the smart solar road stud
has entered the stage of standard establishment. At the two sessions of this year, Zheng Jun, member of the CPPCC National Committee, member of the Central Committee of the Revolutionary Committee of the people's Republic of China and President of Hubei second normal university, was discussing the use of smart solar road stud.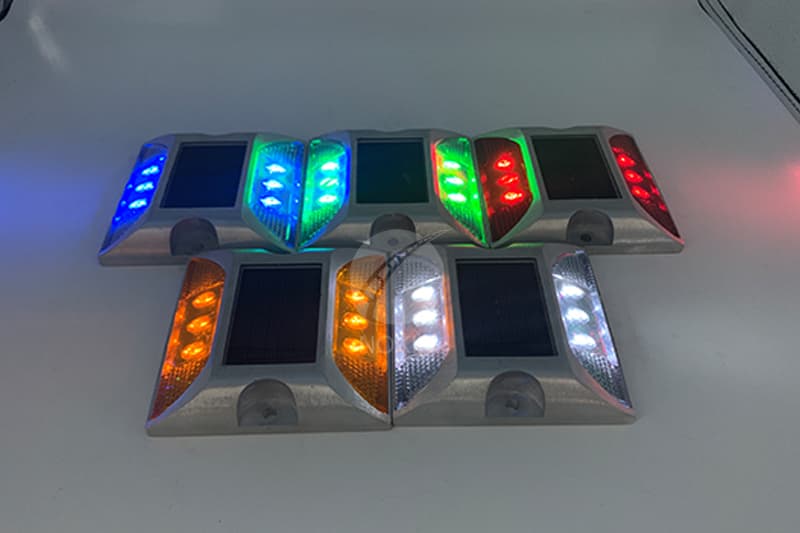 Smart solar road stud
is equipped with 5G base station to reduce repeated investment and expand application fields. Smart solar road stud is expected to step into the ranks of 100 billion industries in the next five years.