Solar road stud
researchers say that ordinary solar road studs are replaced every few years, so they can be gradually replaced by intelligent solar road studs. Smart solar road studs will need to be replaced every 7 to 10 years, which may be consistent with the planned road resurfacing design plan.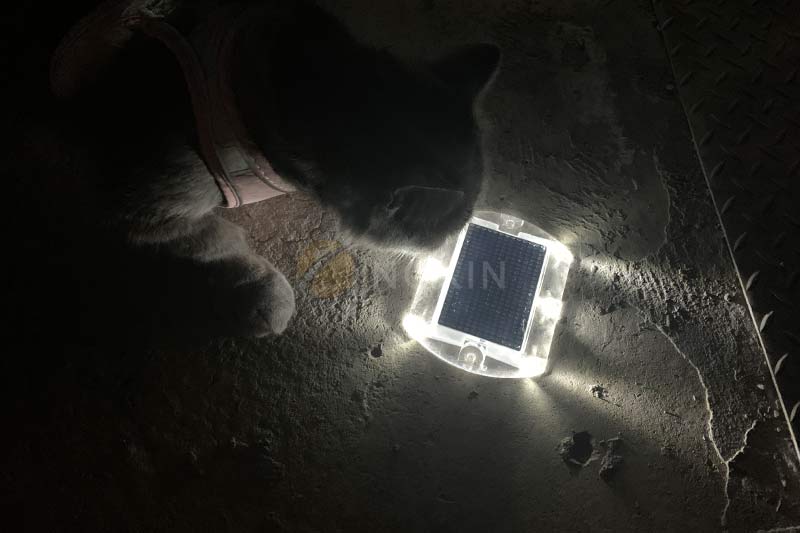 On British roads,
solar road studs
are embedded every 10 to 15 meters. But apart from the UK, there are many markets to explore. Other countries, countries or regions do show interest in smart solar road studs. According to the report, several Japanese Road operators and Israeli operators of roads 6 and 20 (Ayalon) are also interested in solar road studs.
The world's few roads with traffic monitoring and management systems use intelligent solar road stud technology from different suppliers,. Smart
solar road studs
will provide operators with all the important information they need to optimize traffic and reduce accidents. NOKIN is trying to simplify the whole process of smart solar road stud work.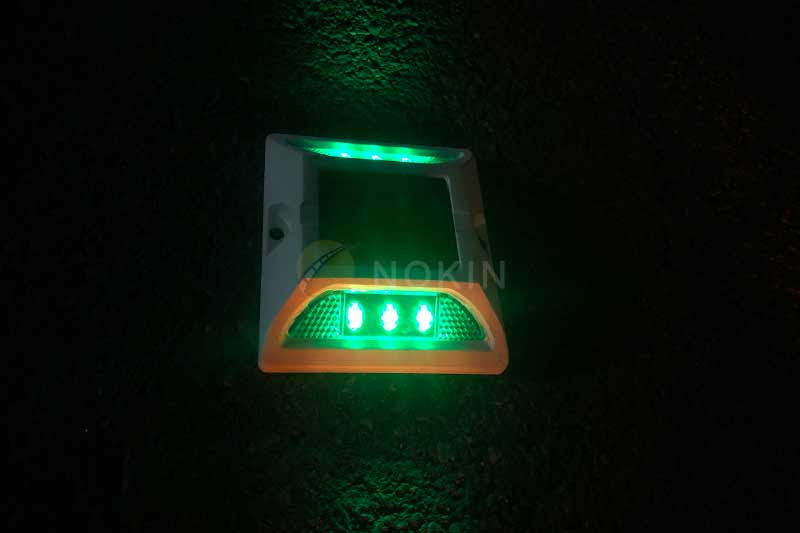 NOKIN Traffic Facilities Co, Ltd. independently developed and produced
solar road studs
, led road studs, reflective road studs, solar garden road studs, solar traffic signs, solar street lights and road marking machines and etc. They are independent research and production, widely used in traffic lighting and other fields.
NOKIN Traffic Facilities Co, Ltd. which specializes in the production of
solar road studs
, has made continuous efforts and continued to grow, and has stepped into the ranks of modern lighting production enterprises. NOKIN solar road studs have passed a number of certifications.