Solar road stud
technology has been updated and developed. The shape of solar road stud is changing with the progress of technology and different needs. From the beginning of the square solar road stud, to now there are circular solar spike, spherical solar spike, semicircular solar road stud and so on.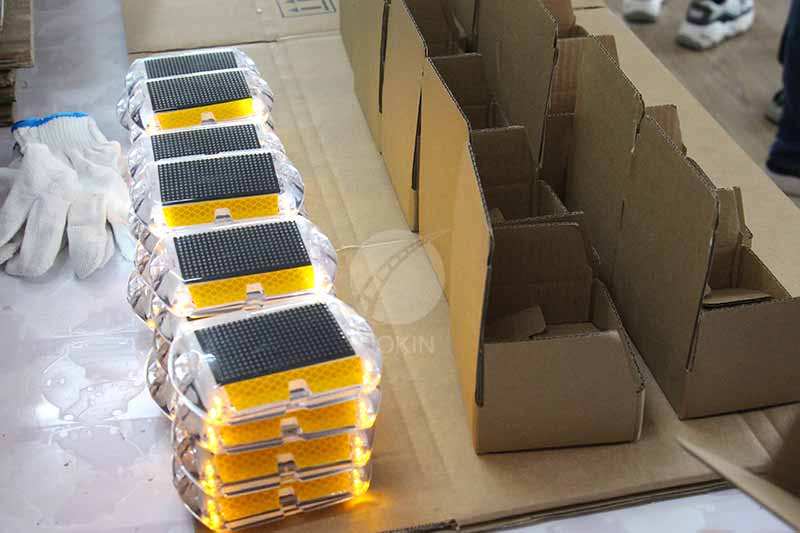 The appearance of different shapes of
solar road stud
is not only for simple decoration, but also for more practical significance. No matter what the shape of the solar road stud, there are solar panels, LED bulbs, capacitors or batteries and other internal devices.
But different shapes of solar road studs are suitable for different regions. In my opinion, the round solar led road stud lights can achieve better decoration effect with soft light.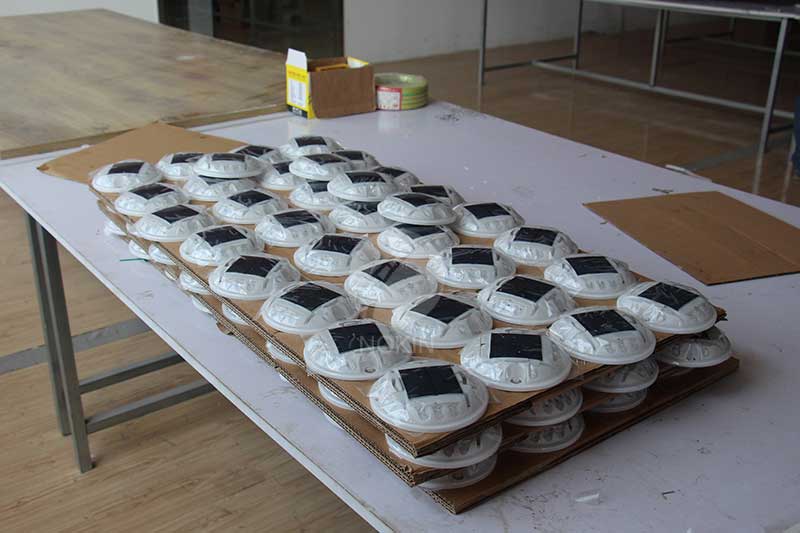 The round shape
solar road stud
is popular in Chinese culture and people like the round shape more the square shape, such as Bagua (a round with black and white). And the round solar road stud with soft light can make people feel happy and comfortable.
The round shape
solar road stud
not only has dedicate outlook, but also has wonderful quality and function. So you will not worry about the life span of round shape solar road stud. The inner material is the same as other solar road stud. The round shape solar road stud light source control cost is low, can adjust the light and dark, frequent switch, and easy to operate. LED will not affect the performance.