These
reflective solar road studs
are powered by solar energy captured from natural sunlight by the in-built solar panel and stored in the stud's internal battery. As a result of this active light output, reflective solar road studs deliver 10 x greater visibility of the road layout ahead than the traditional retro-reflective road markings, giving drivers up to 900m visibility.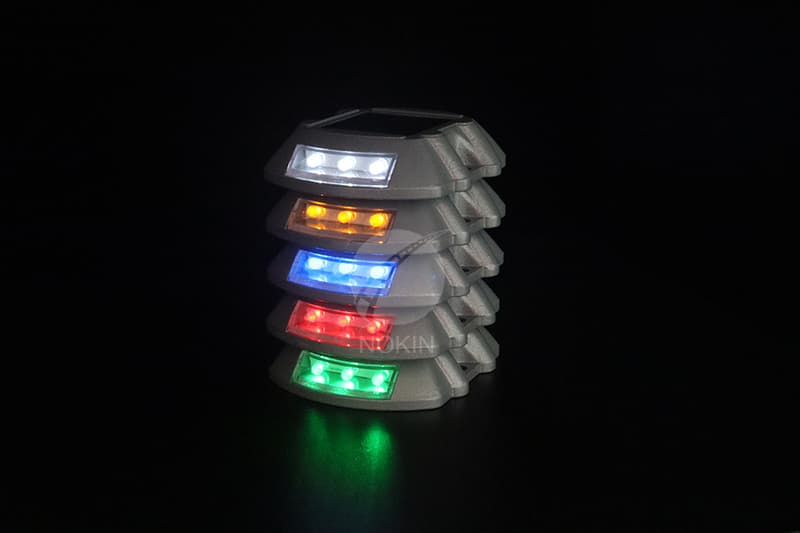 The sensory
solar road stud
is equipped with six different sensors, is solar-powered, and uses Valerian's proprietary Lora-based communication. Using an IoT approach, and replacing existing standardized road markings, transforms roads into a comprehensive sensory network at less than 20% of the cost of current solutions.
According to the survey,
reflective solar road studs
are popular in the rural market. Therefore, the embedded reflective solar road stud has great advantages.
Reflective solar studs brighten rural roads and help rural revitalization. On March 2, Zhang Jun, Minister of the Armed Forces Department of Hewu Township, Xincai County, took the village cadres to Xue Yunying's house with the banner printed with the content of "brightening rural roads and helping rural revitalization", and thanked them for donating reflective solar road studs, which changed the appearance of the village.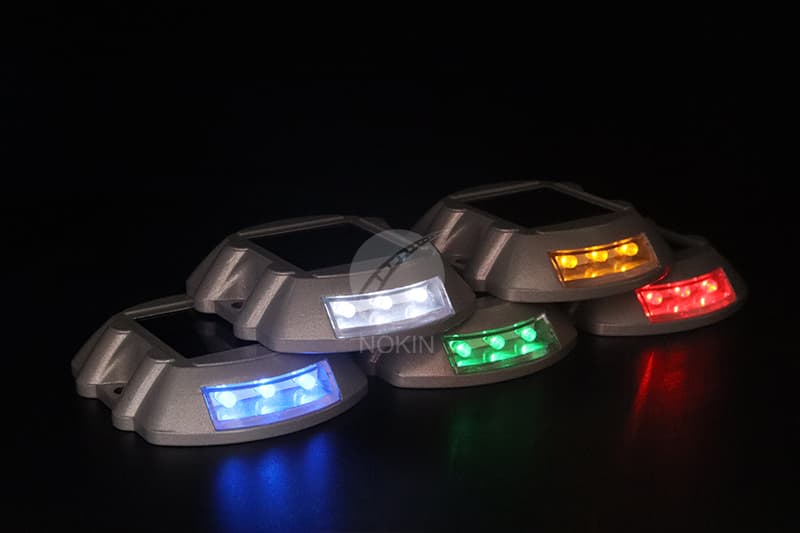 Reflective solar road studs
are the cost-effective way to increase the securities premises by giving the capability to control, lighting and guidance of any vehicles. This reflective solar road studs adopted and used for civil enforcement, car park management, toll booth, Smart city, police and security.