A raised solar road stud
is a safety device used on roads. These solar road stud devices are usually made with plastic, ceramic, thermoplastic paint, glass or occasionally metal, and come in a variety of shapes and colors.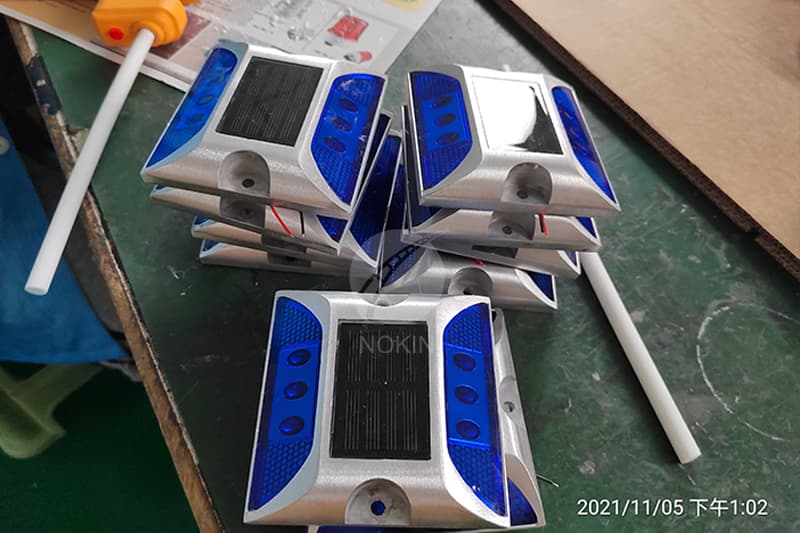 Raised reflective
solar road stud
is used for dividing the road boundary, for safety, reducing the accidents, made from aluminum alloy attached with the reflective sheet made from the acrylic plastic sheet. This acrylic is a reflective prism glass style and available 1 or 2 sides on solar road stud. In addition, there will be thin layer of the coated glass in order to enhance the reflective index of solar road stud during night time.
Raised reflective solar road stud, such as plastic, ceramic, metal ones, include a lens or sheeting that enhances their visibility by retroreflecting automotive headlights, while glass solar road studs gather automotive headlights with a dome shape and reflect the lights with a reflective layer within.
The  ultra thin PC
solar road stud NK-RS-Q7
is made of PC. PC is the body material of the shell of ultra thin PC solar road stud NK-RS-Q7. The PC shell can resist 15 tons for static situation which is lower than casting aluminum shell.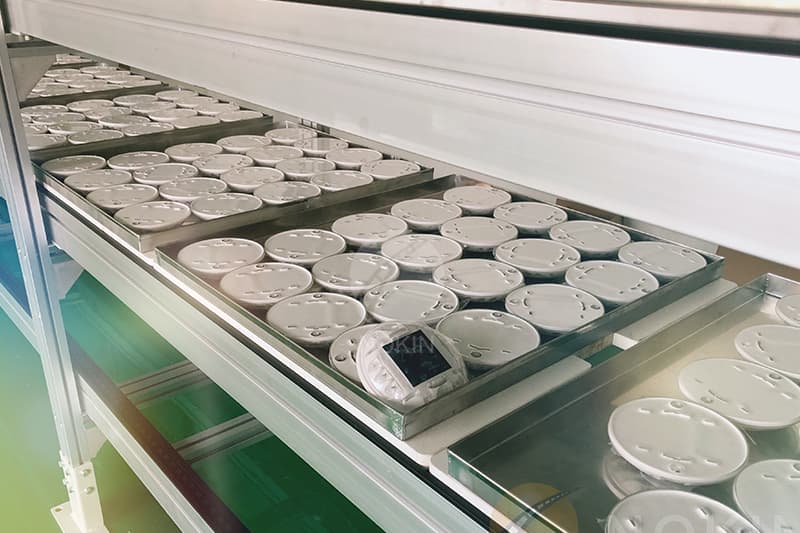 Solar road stud
absorb solar energy instead of electric or other energy. The ultra thin PC solar road stud NK-RS-Q7 totally sustainable harnessing free solar energy. The power supply of ultra thin PC solar road stud NK-RS-Q7 is high efficient solar panel(5V/60mA). The power supply can be reliable all night, and keepall year round great performance.