There are various reasons for the damage of
solar road studs
, and the main damage modes are introduced below. The damage of solar road studs includes battery dead, the charging and discharging device damage, and physical damage. There are also other reasons.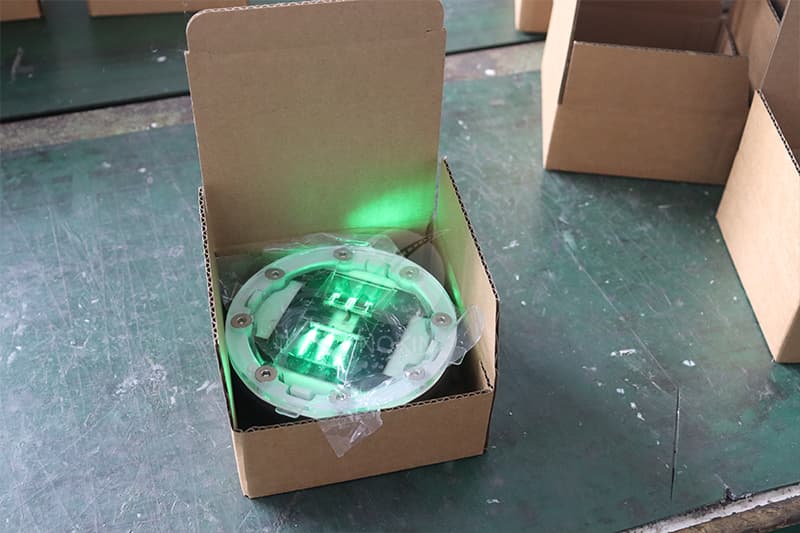 For example,
solar road stud
may have water leakage. There are many kinds of shell materials for solar road stud. The first is to inlay the lens of solar road stud to the surface, which requires workers to operate carefully. The solar lens glue needs to be completely filled, otherwise it will be seep. But even if there is no problem with the production, after years of exposure to harsh environment, the glue may fail and separate the shell from the internal structure. The second is to clip the reflector into the solar road stud, and then pour it with special glue. Such road stud, even if used for many years, will not seep water.
On the other hand,
solar road stud
is not resistant to low temperature. Solar road stud use Ni MH batteries. The disadvantage of solar road stud Ni MH battery is that it is not resistant to low temperature. When the solar road stud existing temperature is below – 40 degrees Celsius, the battery will fail instantly. But if you use solar road stud with lithium batteries, it won't happen.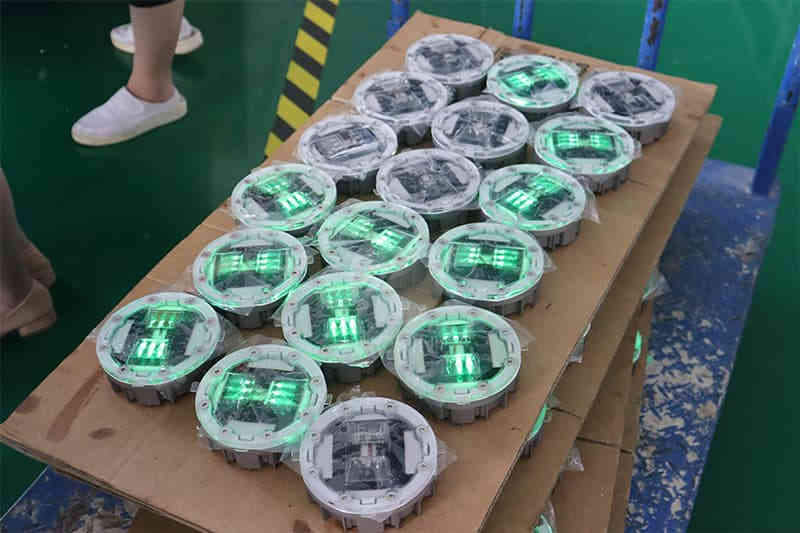 The application occasions of
solar road stud
include road sections with more than four lanes back and forth, but without separation belt and insufficient light at night; intersections / zebra crossings (deceleration tips); sharp turning roads; foggy areas (seaside and airport roads); expressways and roads without street lights.