Nothing can stop the
solar road stud
from gradually occupying the traffic lighting market. Since 2020, novel coronavirus pneumonia has shrouded in the shadow of everyone's head. The novel coronavirus pneumonia has a great impact on the import and export products industry. Due to the impact of the epidemic, many companies mainly engaged in overseas business are facing the risk of bankruptcy. However, NOKIN focused on the production and export of solar road studs and was not greatly affected by the epidemic.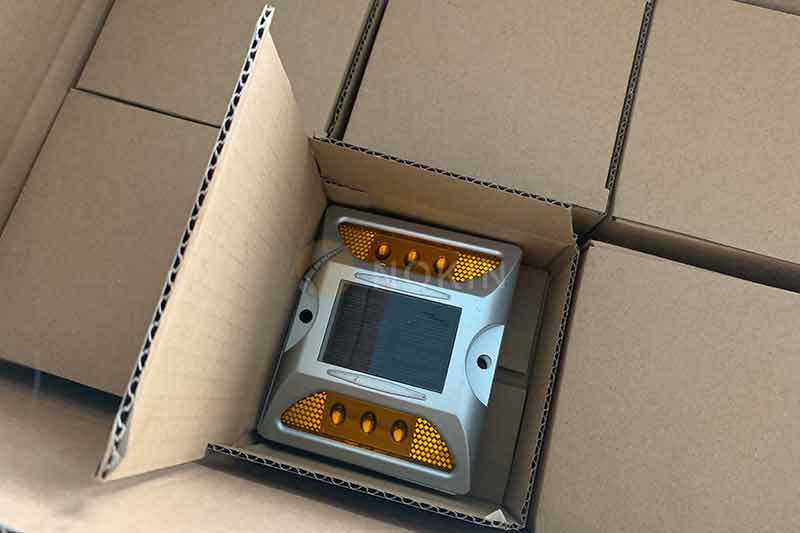 For more than ten years,
NOKIN solar road stud
has occupied the leading position in the industry of traffic lighting facilities and traffic safety facilities. Hot selling solar road stud products are NOKIN's main products and star products. Anyone who knows NOKIN must know NOKIN solar road stud.
SHENZHEN NOKIN TRAFFIC FACILITIES CO., LTD. has nearly 20 years of experience and expertise in the field of
solar road stud led light
. NOKIN has a unified process of producing solar led road stud lights and professional solar led road stud light research and development personnel. All these determine the success of NOKIN solar led road stud light. You can feel free to choose NOKIN solar led road stud lights.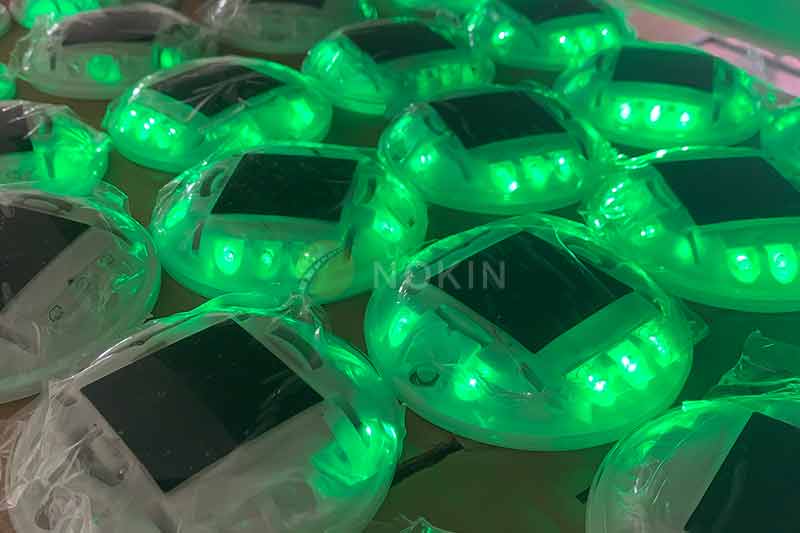 At home and abroad, the practice and understanding of the
embedded solar road stud
(or solar road stud used in the middle line) are still in the process of deepening. After years of research and practice, researchers have found three elements of the raised solar road stud: compression resistance, high-temperature resistance, and reflection.