Solar road studs
need to pass a certain quality test before they can obtain a production license. The solar road stud made of Aluminum Alloy + PC cover material can maximize the bearing capacity of the solar road stud itself. The bearing capacity of solar road stud has reached more than 30 tons and obtained the national qualification certificate. If customers need to check the product qualification, they can go to the home page of the official website for understanding.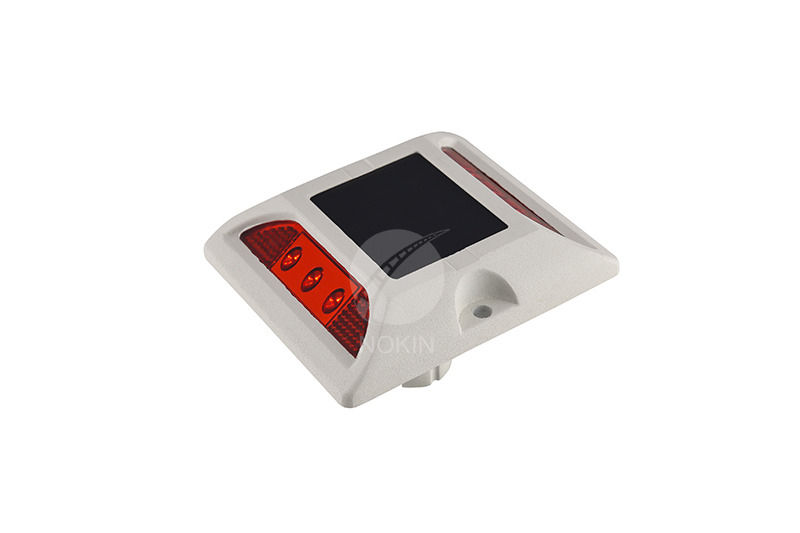 The compressive performance of
solar road stud
determines its application scenario and service life. The solar road stud with strong compressive capacity can be installed in the middle of the road and other places that are easy to be rolled. The high-quality aluminum alloy + PC cover shell can make the solar road stud not easy to be hit by the car. The internal filling design can further ensure the firmness of the solar road stud.
Of course, the quality evaluation standard of
solar road stud
includes not only load-bearing capacity and compressive performance. It also includes the lighting intensity, lighting distance, battery function and waterproof performance of solar road stud.
Only when all aspects meet the standard can the solar road stud be installed on the road. If the performance of solar road stud is poor, it may greatly shorten the service time and effect of solar road stud. Therefore, we must choose a trusted solar road stud manufacturer.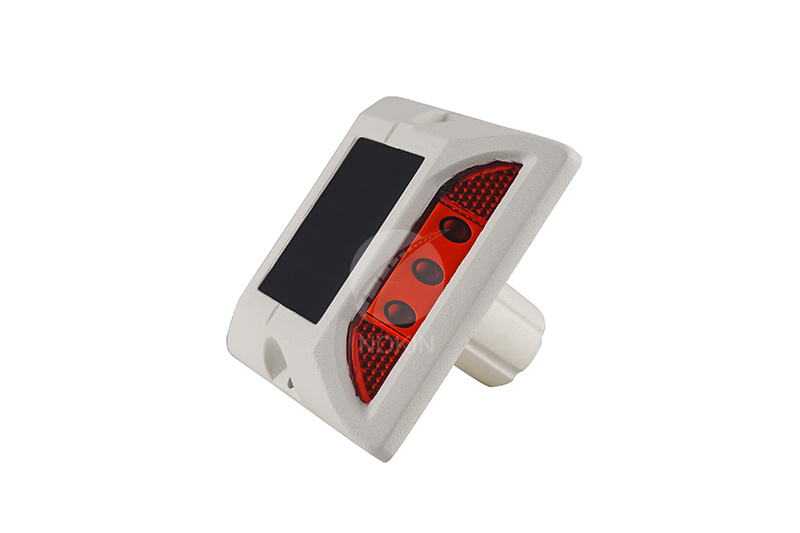 NOKIN solar road stud products
are exported to all over the world. Even in extreme weather conditions, our solar road stud can perform well. NOKIN has now exporting more than 50000 smart solar road studs around the world.