NOKIN solar road studs can use super capacitors, which can store a lot of electricity. Therefore, solar road studs can be used for a longer time at a time when they are fully charged.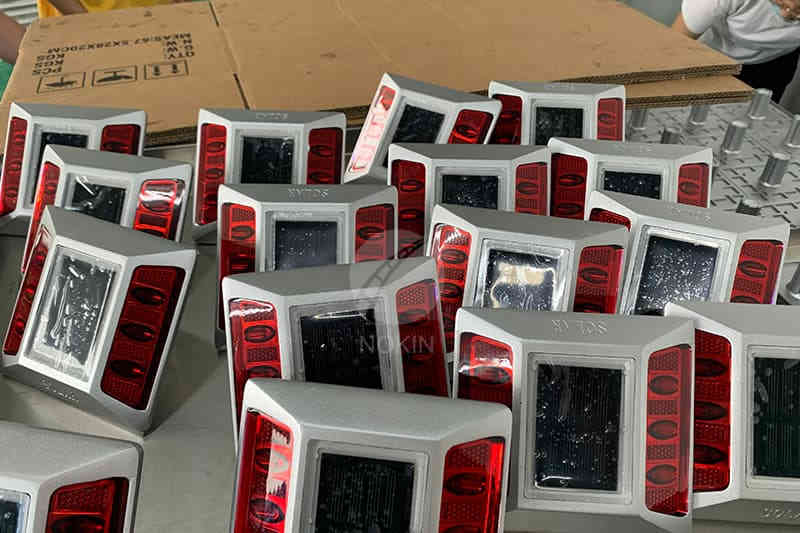 Although the light intensity of solar road stud is very high, we don't have to worry about the impact of solar road studs on driving safety. Whether it's flashing light or continuous light, solar road studs will not be too dazzling, will not distract the driver's attention or make the driver can't see the road clearly.
Solar road stud is environment friendly. Because solar road stud uses pollution-free and sustainable solar energy resources, so by the majority of green environmentalist's love, at the same time, solar road stud can reduce power consumption, save other consumption resources.
In addition, NOKIN solar road studs use high cost-effective monocrystalline silicon solar cells. This kind of battery has high conversion efficiency and can make the solar road stud fully charged in a short time for use. Due to the difference of annual total solar radiation and average peak sunshine hours in different regions of the earth, the design of solar road stud is also different.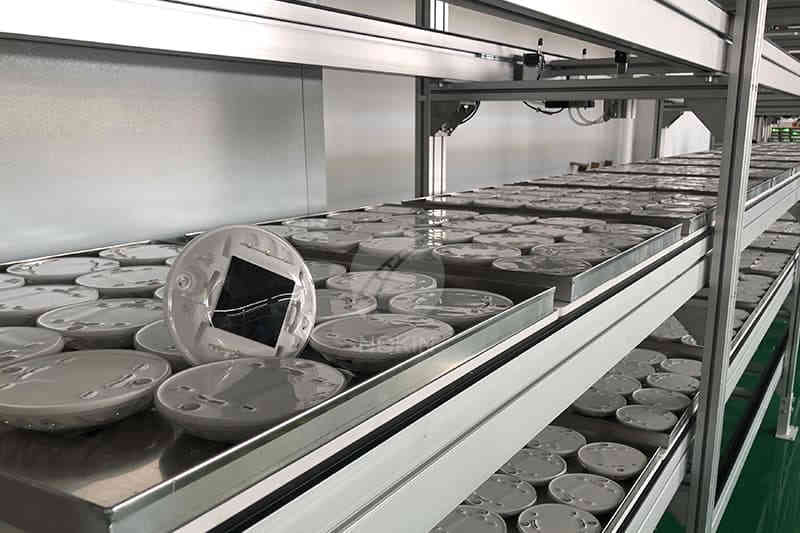 As one of the most trusted names in solar technology, the NOKIN and the solar road stud of NOKIN has earned a reputation for delivering strong and effective road stud products for industrial applications worldwide.