Solar road stud
is a precision electronic product. The inside of the solar road stud includes solar panels, LED lamps, batteries or supercapacitors. The external damage of solar road stud will affect the normal operation of internal instruments. If the quality of solar road stud is not qualified, it will affect the service effect and service life of solar road stud.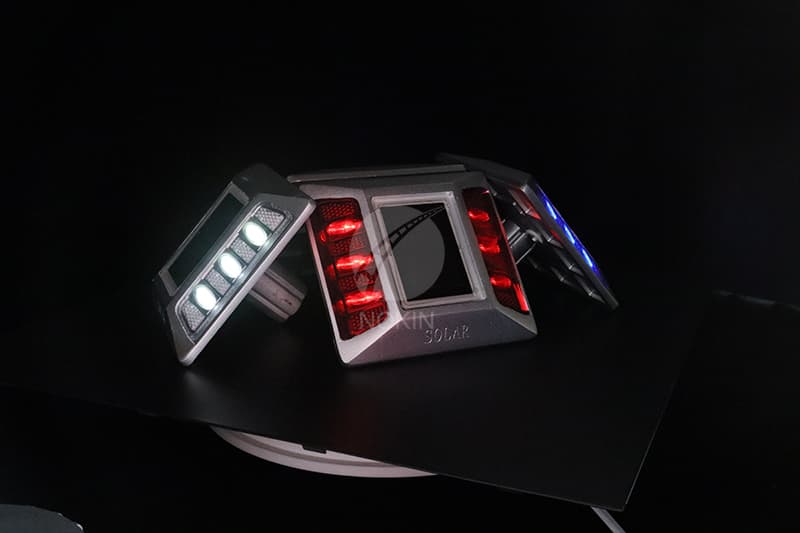 In addition, the design of
solar road stud
is very important. The solar road stud with handle is more convenient to install and take. If there is a nail foot at the bottom of the solar road stud, it is easy to fail after being rolled. The upper and lower integrated solar road stud has better quality and is not easy to be damaged.
Bought inferior
solar road studs
from other solar road stud manufacturers? Refuse to buy substandard solar road studs. You can always trust Nuojin solar road stud.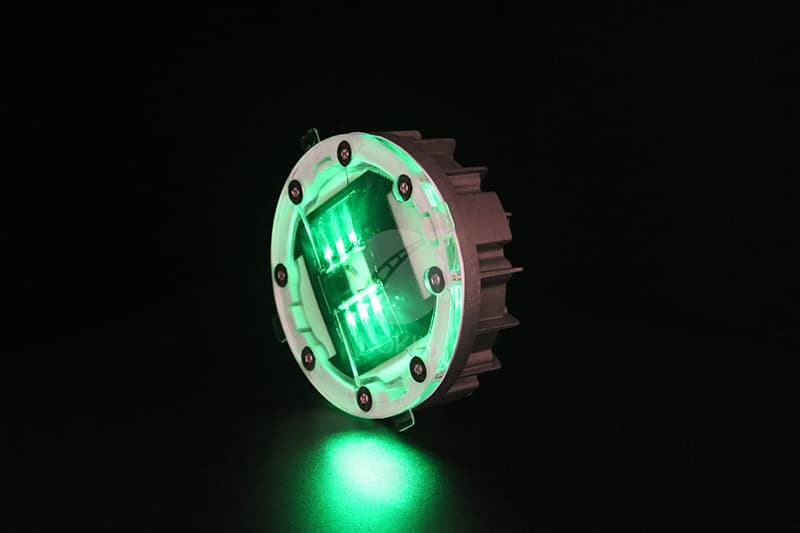 NOKIN
solar road stud
promises that every solar road stud product can pass strict quality inspection. We are committed to building solar road studs with low price and high quality. The product quality responsibility system makes our solar road stud products absolutely free of any defects. If you want to know about solar road stud products, you can contact the company to send solar road stud samples.
Recently,
NOKIN solar road stud
has carried out promotional activities. If you want to buy solar road studs, click on our official website and choose them carefully.