NOKIN has been in business for over 25 years and is considered a specialist in the field of
solar road studs
. Back in 2001, CEO Victor Qin was aware of the demands within the market. He was able to translate those demands into a well-developed solar road stud product.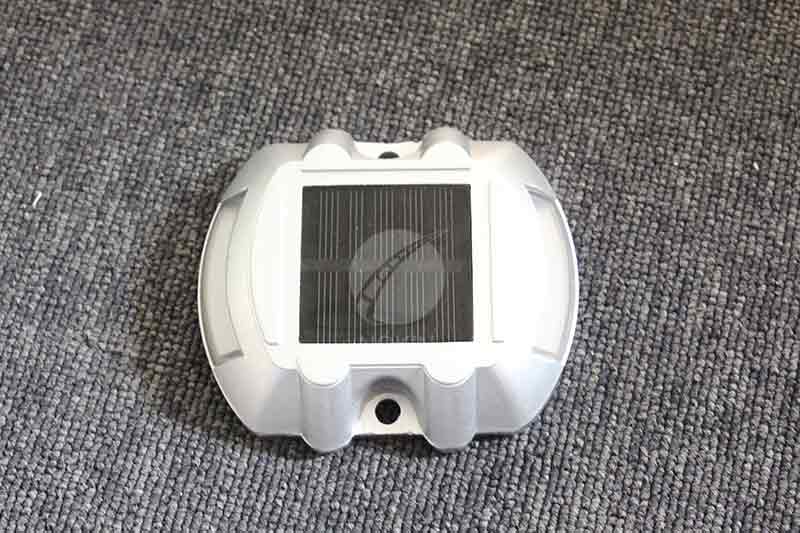 NOKIN flourished and has matured into an international company that offers advice, as well as supplies and installs the
solar road stud
product. We emphasize providing professional advice, sustainable solar road stud products and flexible solutions. Additionally, we think along with our clients to find the best solutions.
And our diligent team of quality assurance supervisors guides our manufacturing and distribution departments to follow the highest industrial standards and bring forth a matchless range of rigorously tested solar road stud products.
Operating with firm adherence to rigid rules is deepened in our quality culture of
solar road stud
producing. All our business activities abide by the rules and regulations defined in our quality policy. Similar to our clients, our quality policy demands rigorous assessment, and excellent resonance of the finished solar road stud products.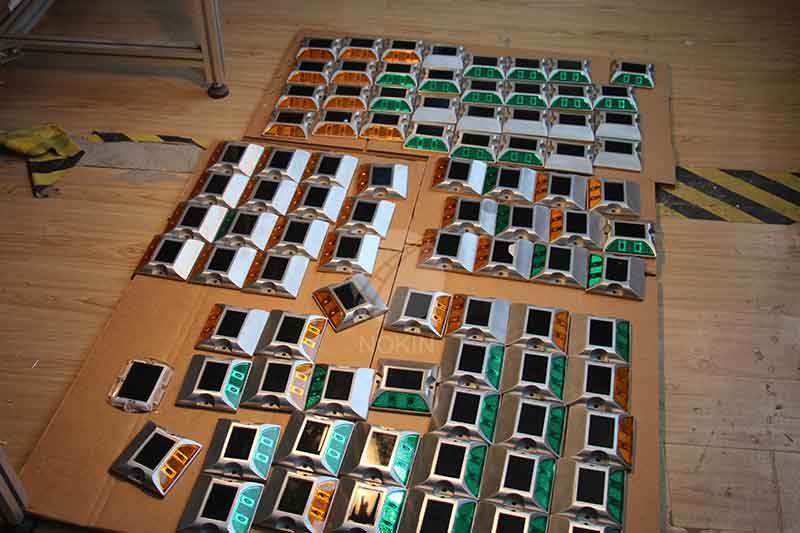 NOKIN
solar road studs
have been widely applied in Southeast Asia, Europe and America, the Middle East, South Africa, Brazil, Argentina and other hundreds of countries and regions. And NOKIN has signed solar road stud product agency agreements with South Africa, Spain, the United States, Thailand and other companies.