Time of establishment for professional high quality and bright
solar road stud
company NOKIN. Shenzhen NOKIN Traffic Facilities Co., Ltd. was established in 2001. The professional high quality and bright solar road stud company is engaged in the research and development of solar road stud and LED technology in the field of road safety and has many patents in solar road stud field.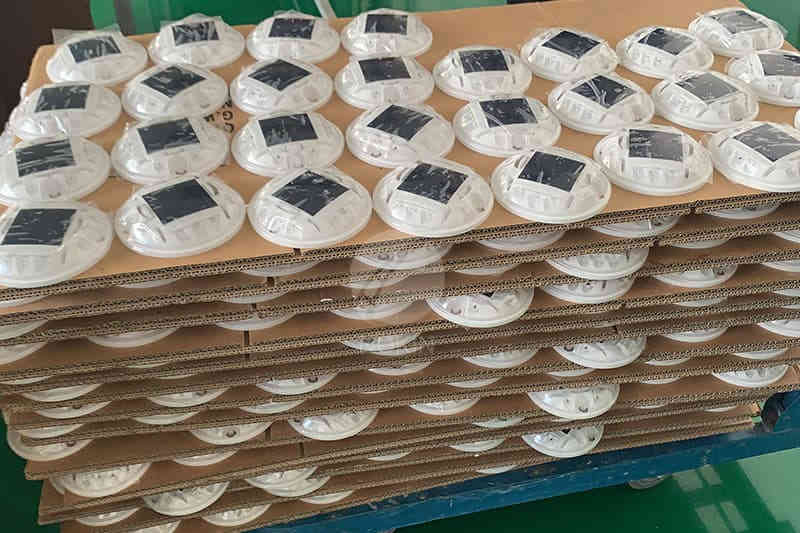 Main products of NOKIN are
solar road studs
, reflective road studs, solar traffic signs, solar streetlights, road marking machines, etc. The main function of solar road studs is to enhance road visibility at night, while reducing street lighting, energy saving and environmental protection.\
The
round PC solar road stud NK-RS-K
1 is made of PC. PC is the body material of the shell of round PC solar road stud NK-RS-K1. The PC shell can resist 20 tons for static situation which is lower than casting aluminum shell.  Due to the lower resistance capacity and loading capacity, the round PC solar road stud NK-RS-K1 is suitable for installing on the sides of road so that it will not be damaged by vehicles.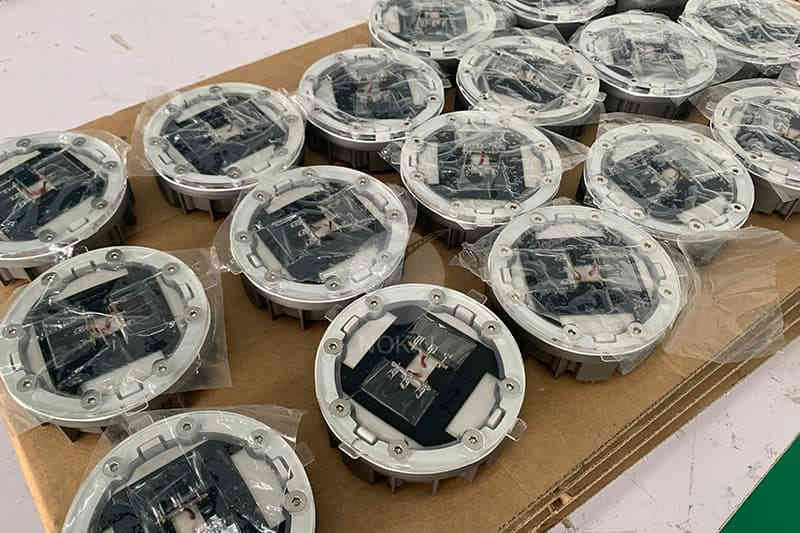 Features of shape of
solar road stud
: The base of solar road stud is suitably shaped so as to show excellent adhesion with the asphalt. Material (strength PC or aluminum) presents extremely high strength, for solar road studs' constant performance over time both on dry and wet roads.