NOKIN's solar road stud
adopts super bright LED lamp beads with eye-catching color and clear color. Whether in the daytime or at night, the solar road stud has good visual performance, which can attract the attention of drivers, reduce the speed and improve the driving safety on the highway.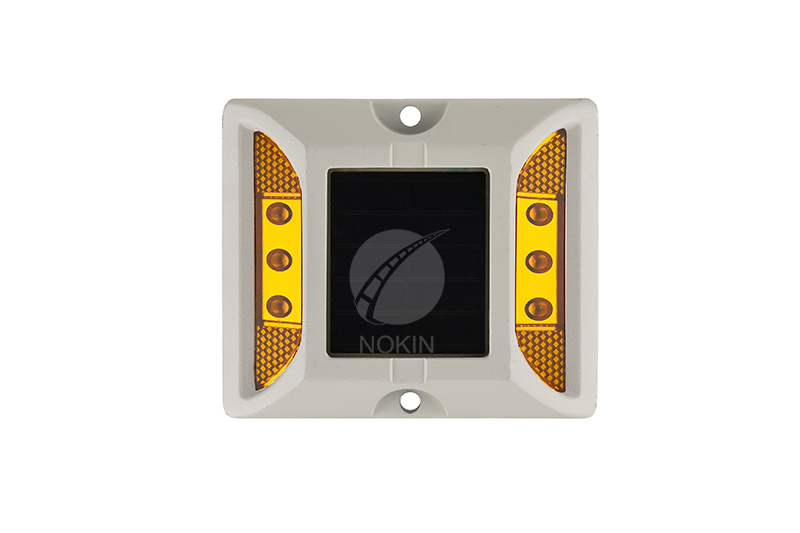 The emergence of self-luminous
solar road stud
is necessary. With the development of economy and society, more and more high-tech products have been developed. Most of them can't do without electricity, but solar road stud breaks through the limitation. And the solar road stud needs to be used on the road, it will be often crushed by cars and so on. Therefore, it is not appropriate to use electricity for self-luminous road studs. Solar road stud solves the resisting problem with high load capacity.
The
solar road stud
has the following advantages: 1) Convenient construction, no need to cut the pavement groove. Just drill holes to install solar road studs. The damage to asphalt layer is the least. 2) The solar road stud can realize the synchronous flicker of wireless control without interconnection and control box control.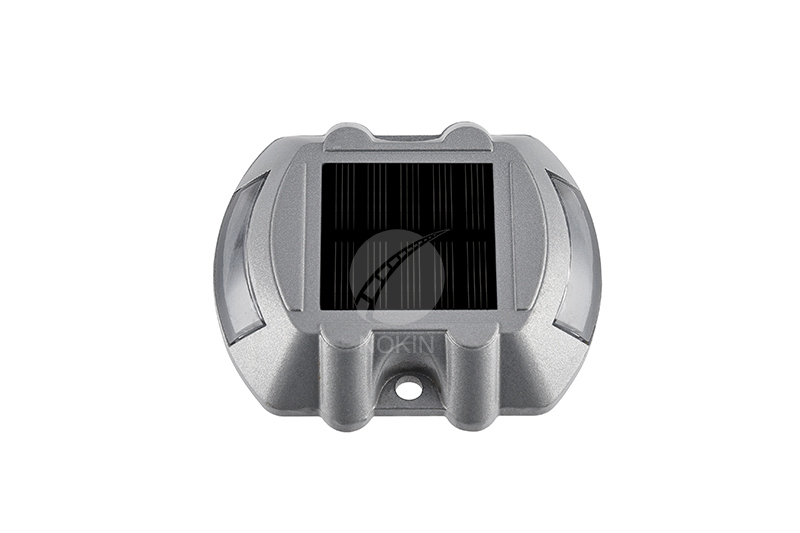 NOKIN solar road studs
have been widely applied in Southeast Asia, Europe and America, the Middle East, South Africa, Brazil, Argentina, and other hundreds of countries and regions. And NOKIN has signed solar road stud agency agreements with South Africa, Spain, the United States, Thailand, and other companies.