Solar road studs
, reflective road studs, solar traffic signs, solar street lights, road marking machines, etc. The main function of solar road studs is to enhance road visibility at night, while reducing street lighting, energy saving and environmental protection.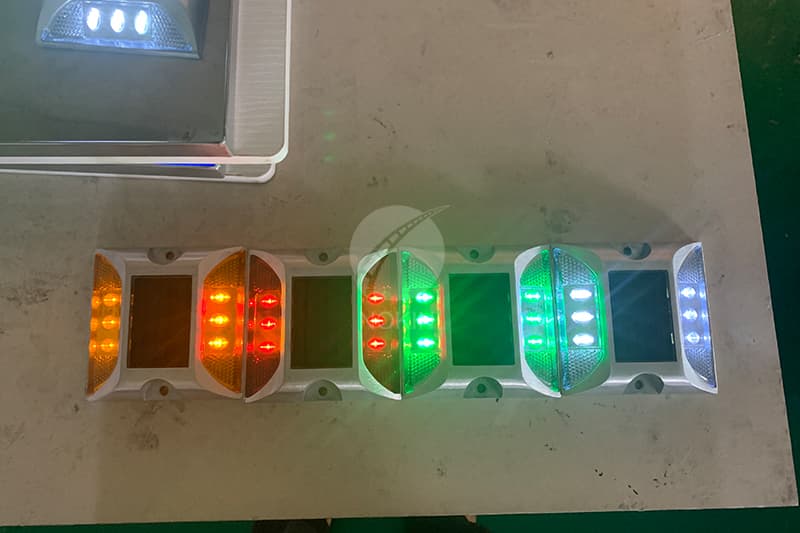 The advantage of these
amber raised solar road studs
is that they can also play an effective role in heavy rain, mist or fog. This amber raised solar road stud from NOKIN can be used in expressway, highway, freeways, urban road and other heavy traffic road.
The
NOKIN amber raised solar road stud NK-RS-A6-1
use aluminum (GB-ADC12)+PC(Japan Brand) as body material, which can resist more than 30 tons. The aluminum (GB-ADC12)+PC(Japan Brand) shell of solar road stud  A6-1 is better than PC shell due to its high load capacity and anti-resistance capacity.
Solar road stud NK-RS-Q7
has the protection function of overcharge and over-discharge. Therefore, the solar road stud application of this solar panel can achieve a conversion efficiency of 22% and complete the charging activity in a very short sunshine time. And it is not easy to be damaged by the unstable current.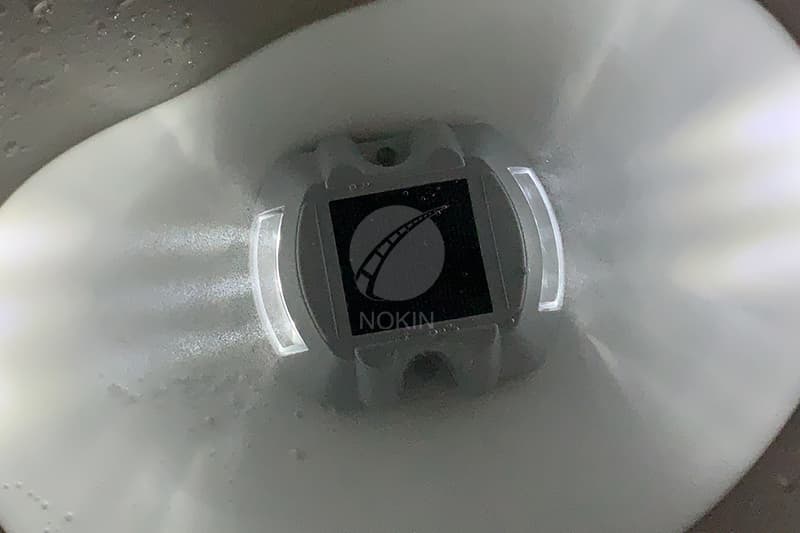 The application of
solar road stud NK-RS-Q7
is high efficiency solar panel mono-crystalline silicon solar panel is used for solar road stud. Mono-crystalline silicon is a relatively active non-metallic element. In addition to its general characteristics, it also has the advantages of high purity and high solar energy conversion rate.