NOKIN solar road stud
is facing the global market. Customers have different demands for solar road stud, and the situation of product upgrading is also very different. So if you want to know about the latest solar road stud products, please consult us.
NOKIN's solar road stud is of high quality and more favorable price. NOKIN solar road stud can meet all your requirements for traffic safety facility.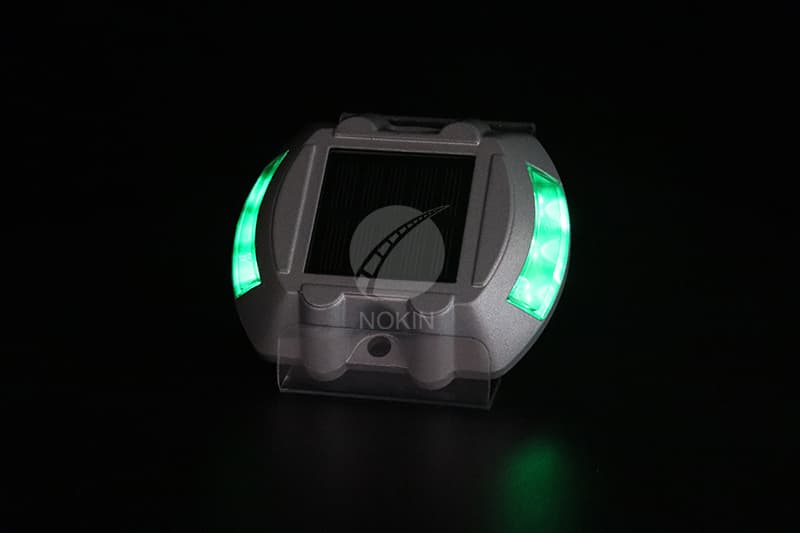 In terms of material,
NOKIN solar road stud
has aluminum shell, plastic shell and glass shell. Each material of solar road stud has its own advantages, can achieve compression qualified. The reinforced plastic NOKIN solar road stud is filled with epoxy resin, which can effectively prevent vehicle rolling and impact. The shell of such a solar road stud can be used for many years without being damaged.
In terms of lighting intensity, the lighting distance of
NOKIN solar road stud
can reach more than 800m. Moreover, the active lighting of solar road stud can ensure the lighting effect better than ordinary road stud. You can choose the solar road stud to flicker according to the frequency or keep on lighting.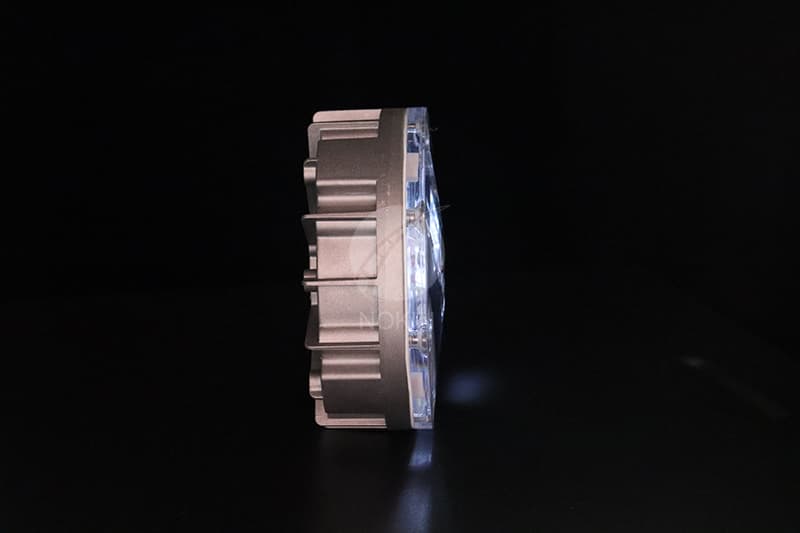 NOKIN have a number of patents for
solar road stud
on motorway. NOKIN are a member of the National Technical Committee for standardization of traffic engineering facilities (highways) and participate in the formulation of national industry standards.