NOKIN offers
solar road stud
installation as well as removal at competitive prices. For free quotations with a proven track record of deadline completion, please call us or email us your details of your enquiry today.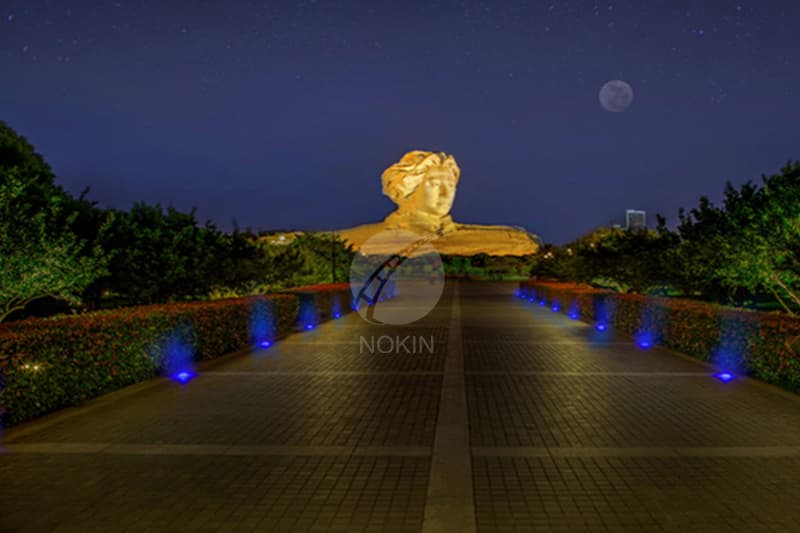 NOKIN has obtained a number of national LED high brightness environmental protection
solar road stud
patents and a number of LED high brightness environmental protection solar road stud invention patents and has business contacts with large enterprises at home and abroad.
It is reported that the
solar road stud
sample has withstood the test of bad weather in rainy season. Solar road studs can ensure normal lighting for 8 hours a day in rainy weather for 3 to 5 consecutive days. By early October, 24 solar road studs had been installed in yankangyuan community. At the same time, the solar road studs also withstood the challenge of dense fog. Even in dense fog, solar road studs can shine and illuminate roads.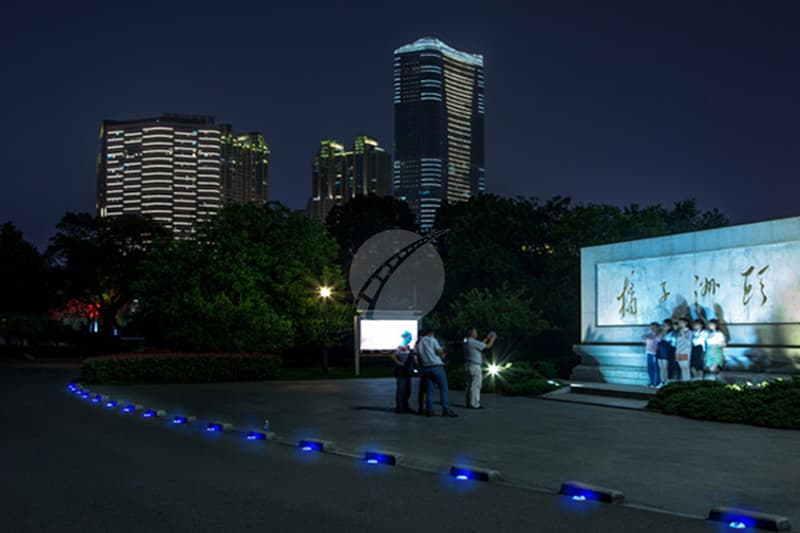 Raised reflective solar road stud
is used for dividing the road boundary, for safety, reducing the accidents, made from aluminum alloy attached with the reflective sheet made from the acrylic plastic sheet. This acrylic is a reflective prism glass style and available 1 or 2 sides on solar road stud.
In addition, there will be thin layer of the coated glass in order to enhance the reflective index of
solar road stud
during night time. Raised reflective solar road stud adopts flexible solar film to collect light and store electricity, which avoids the phenomenon that the traditional silicon film is easy to be damaged by pressure in the process of use.