The
solar road stud
is a type of road stud that is placed along the road surface for night or rain and fog, indicating the direction of the road, by retro reflective materials, shells, solar panels, LED, control device composition, visual induction device with active illumination and passive reflection performance.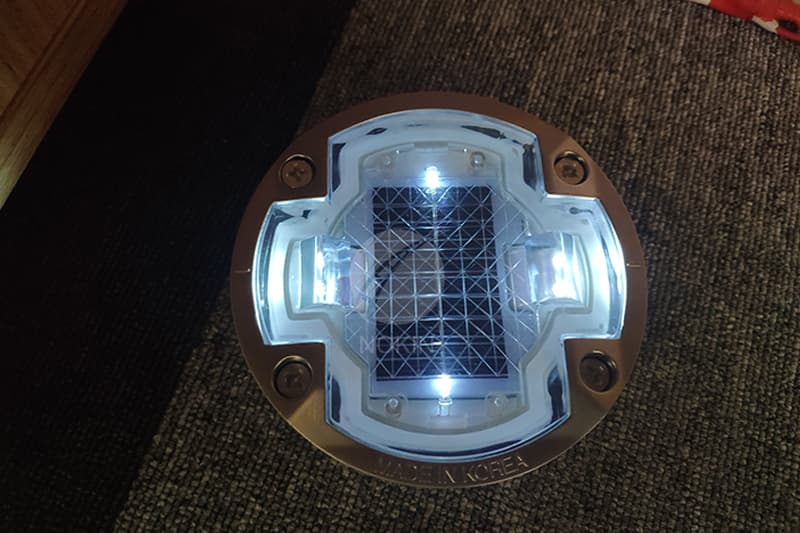 Solar road studs
are naturally charged by the sun. As soon as it starts getting dark the LED lights in the solar road stud come on automatically each night for up to 10 hours. Solar road studs have been specifically designed with road safety in mind and can help to prevent serious accidents and emit rather than reflect light.
With the gradual improvement of highway construction in plain areas, hilly areas and economically developed provinces and cities, the focus of highway construction has gradually shifted to mountainous areas and mountainous areas with relatively backward economic development. Tunnel construction is an indispensable part of highway construction.
LED solar road stud
has gradually become an indispensable part of tunnel traffic safety.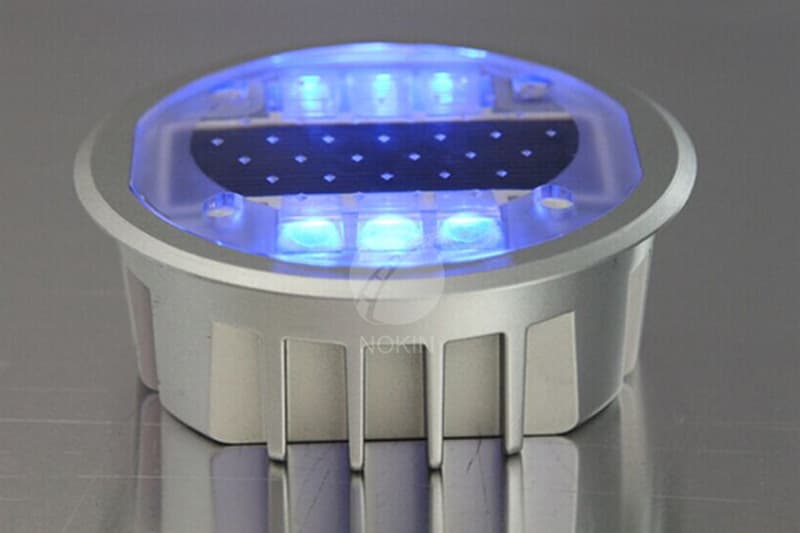 Heavy duty solar road studs
for sale in NOKIN can be used in the middle of road, this solar road stud have widely used in zebra crossing, pedestrian pathways, park, airport and other public places. if you have the requirements of solar road studs, welcome contact us, we will reply you in 24 hours.