The
solar road stud
, a common traffic barrier, is used to guide people to drive in the right direction, prevent over speeding and reduce traffic accidents. The solar road stud is mainly used in highways and railways.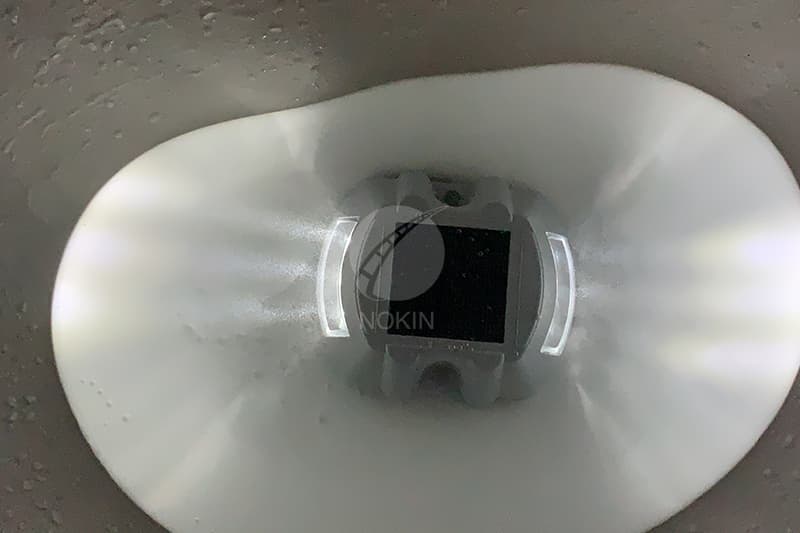 Compared with the traditional reflective road stud, the
solar road stud
has higher brightness and longer visual distance. The brightness of solar road studs can reach 2000 MCD, which is several times of that of ordinary reflective studs. The visible distance of solar road stud can reach more than 800m, which can more effectively illuminate the road.
The specification of the
solar road stud
is generally 100 mm * 100 mm * 20 mm, and the maximum height is not more than 25 mm. There are many kinds of reflectors of solar road stud, such as reflectors, reflective beads, LED luminous, reflective film and so on.
The advantage of
LED solar road stud
in energy saving is very obvious. One of solar road stud's obvious characteristics is low energy consumption. Almost 100% of the excitation energy of LED solar road stud becomes visible light, compared with 80% heat loss of incandescent bulb, and only 20% of it becomes visible light.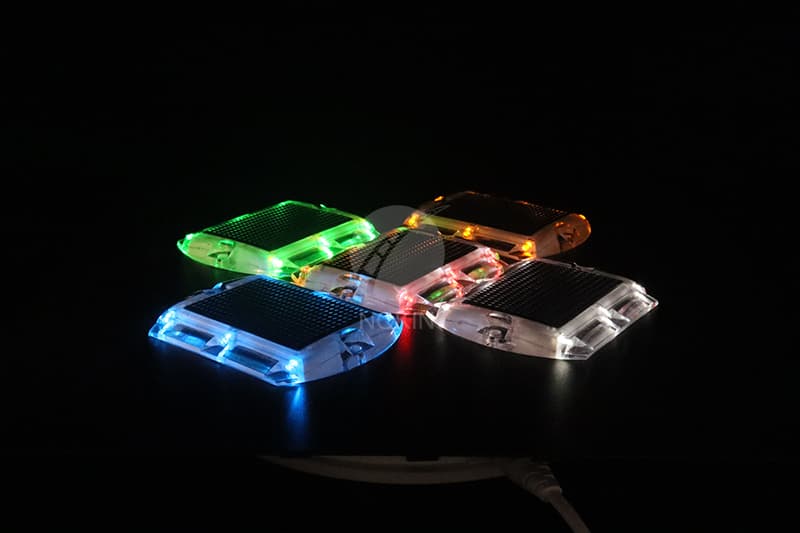 Therefore,
NOKIN solar road stud products for sale
are exported to all over the world. Even in extreme weather conditions, NOKIN solar road stud products for sale can perform well. SHENZHEN NOKIN TRAFFIC FACILITIES CO., LTD. has now exporting more than 50000 smart solar road studs around the world.