NOKIN has rich service experience in LED high brightness environmental protection
solar road stud
construction project and a mature and high-quality service team. Undertake the night scene and lighting projects of more than 100 cities, mature LED high brightness environmental protection solar road stud lighting ground promotion and service team, 24-hour professional services for you.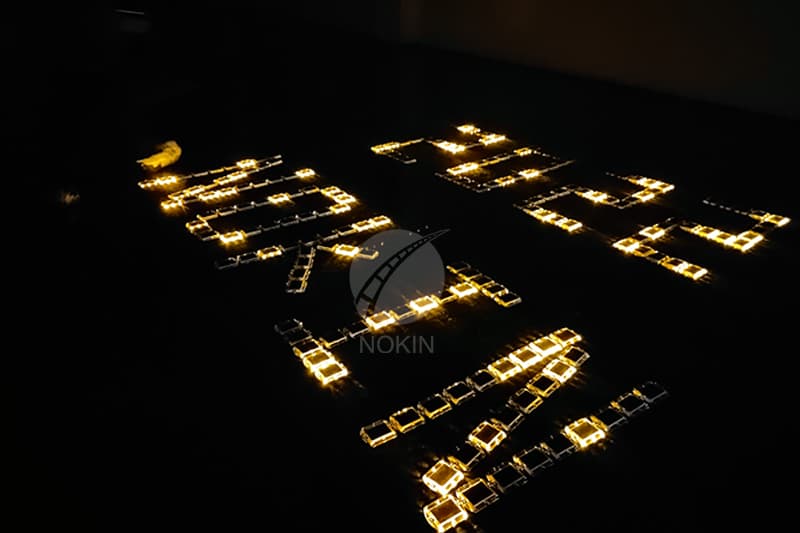 Since January 1, 2014, the U.S. government announced the total ban on incandescent lamps, the North American market is gradually becoming a new growth hotspot of the
solar road stud
industry. The demand for LED solar road stud lighting is fermenting strongly. According to the latest market report, North America accounts for about 25% of the global LED lighting market. In terms of commercial lighting, the existing North American commercial lighting market is dominated by linear lamps.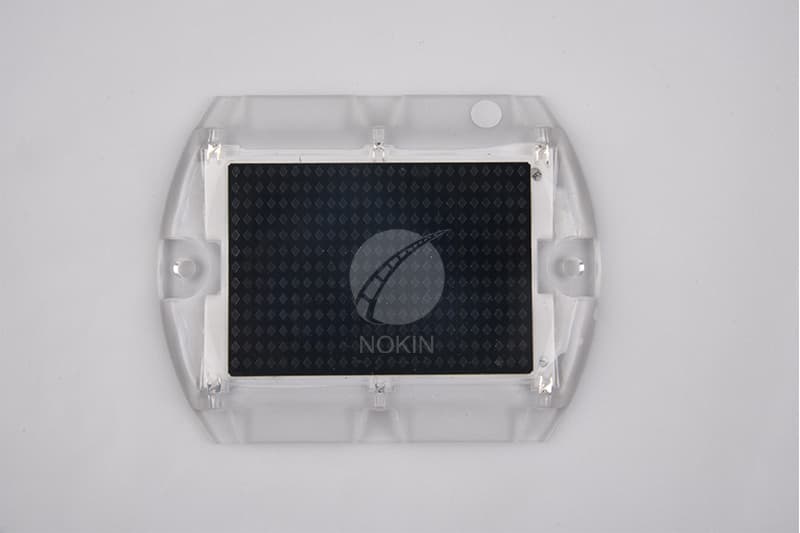 NOKIN specializes in the R & D, production and sales of
solar road stud
lighting equipment, lighting design and lighting construction. With the unremitting efforts of all employees of the company and the strong support of all sectors of the society. The company has developed into a powerful enterprise with professional workshops and a large number of high-quality and efficient R & D and production teams.
NOKIN brand series solar road stud
products have enjoyed a certain popularity in the domestic outdoor lighting market and the same industry, and focus on developing overseas markets. A large number of NOKIN solar road stud products are sold overseas, and some products have been sold to surrounding countries and regions.