The demand for
LED solar road stud
lighting is fermenting strongly. According to the latest market report, North America accounts for about 25% of the global LED lighting market. In terms of commercial lighting, the existing North American commercial lighting market is dominated by linear lamps.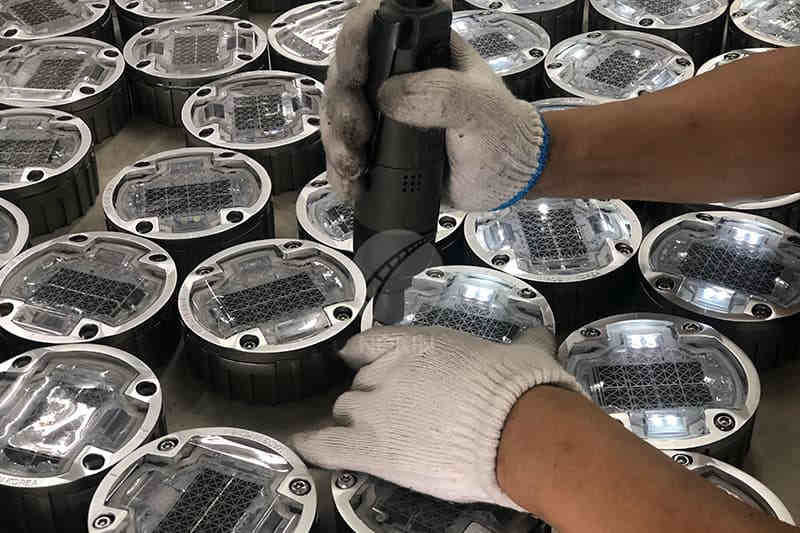 Different from the domestic market, the North American
solar road stud
market is more mature and rational, the relevant policies and regulations are relatively perfect, and the testing requirements for solar road stud products are also high.
NOKIN solar road stud
products must first pass a series of tests, provide solar road stud test reports and life reports obtained according to the guidelines, and the time of energy consumption test is fixed. The market supervision of solar road stud is very strict. NOKIN shall randomly select solar road stud products from the market for regular spot check every year. Unqualified solar road stud products shall be disqualified immediately and further compensation shall be made to consumers.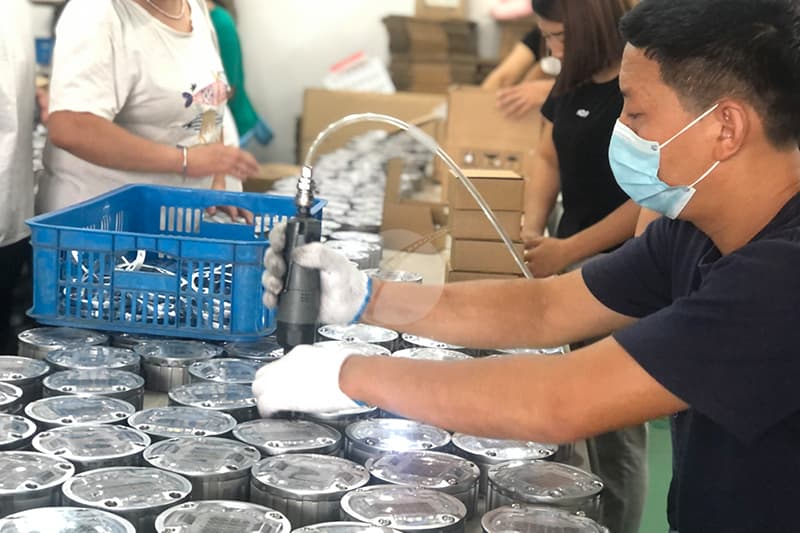 For
LED solar road stud products
with a service life of ≤ 25000 hours, after 3000 hours of testing, if they can achieve the specific goal of luminous flux maintenance rate, they can obtain certification. However, in order to pass the complete (non temporary) service life certification, LED solar road stud products must be tested for 6000 consecutive hours.