Active solar road stud
uses internal light emitting diodes as their light source, giving extended visibility distances and better performance in poor weather conditions over traditional road studs.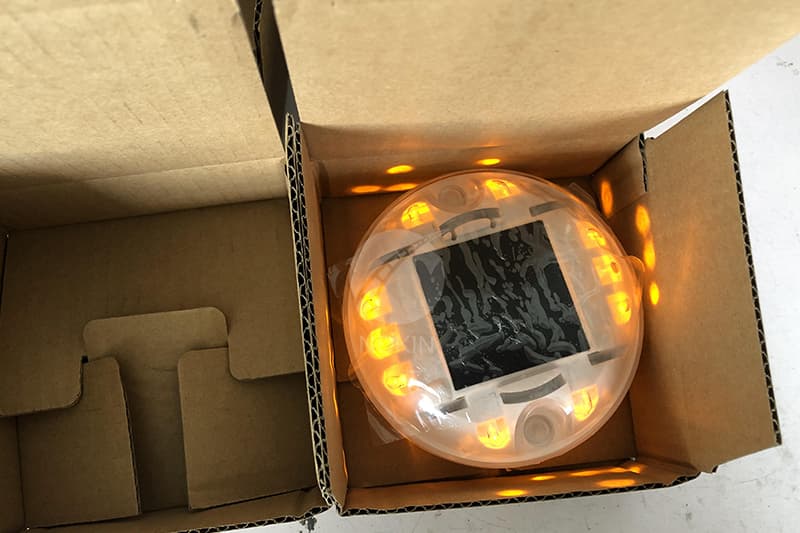 Active solar road stud
makes it possible to efficiently mark neuralgic areas such as pedestrian strips, traffic islands, curves, round abouts, etc. The NK-RS-X5 solar road stud is suitable to drive over. The NK-RS-X5 solar road stud is designed to install flat into the road surface, there is no danger for two-wheelers. Maintenance machines such as snowplows, sweepers etc. are also not hindered by NK-RS-X5 solar road stud.
These type of solar road studs works in a nice way above the surface of road. As LED solar road stud are light emitting devices therefore these solar road studs are available in many different colors like green, red and amber.
The
solar road studs
are embedded on the roads' surfaces. These solar road stud devices give the message to the driver regarding the orientation of the road even in the harsh weather conditions.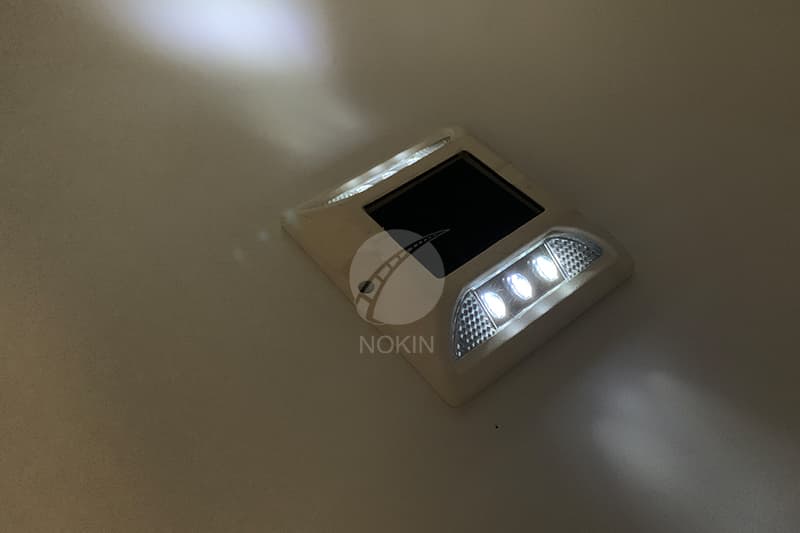 The solar road studs also help in improving the throughput of the road. The
solar road studs
have a massive contribution in enhancing the safety aspects for the traffic. These solar road studs make the highest possible way to get some reliability in those roads that usually suffer from heavy traffic.