Solar road stud
products are the most concerned products among all lighting devices. Many people know that solar road studs are actually manufactured in a complete process. However, if you want to control the quality of solar road stud products, you must strictly control every link.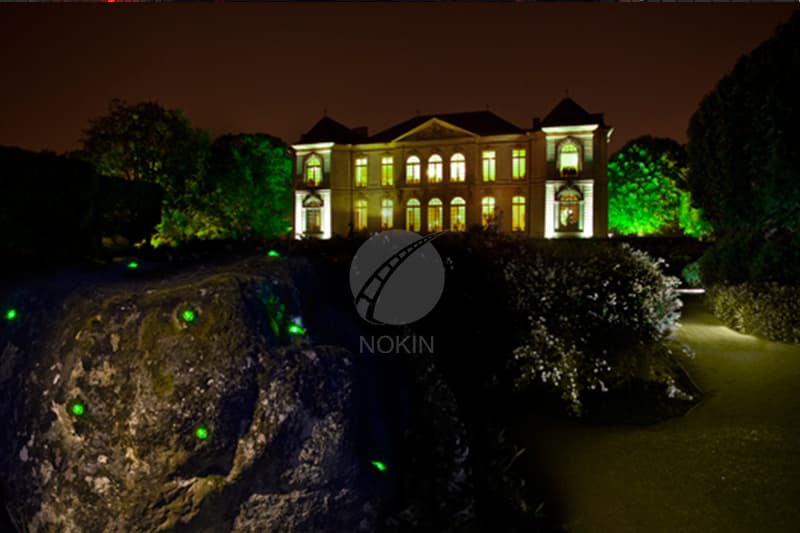 LED solar road stud
for sale is a kind of language specially used for road traffic. The information of road traffic is transmitted to the users of road traffic in time through its unique shape, color and symbol. With the development of road transportation, the importance and necessity of setting up road traffic sign is becoming more and more obvious. LED solar road stud is a very important road traffic sign with broad development prospects.
The advantage of these
solar road studs
is that they can also play an effective role in heavy rain, mist, or fog. The solar road studs from NOKIN can be used in parks, gardens, farms, bridges, roundabouts, etc.
The advantage of aluminum
solar road stud
is more environmental protection, reducing the use and waste of plastic products. And aluminum solar road stud can better protect the compressive capacity of aluminum solar road stud. In addition, NOKIN aluminum solar road stud has other advantages. If you want to know NOKIN aluminum solar road stud more, please click our official website to consult customer service.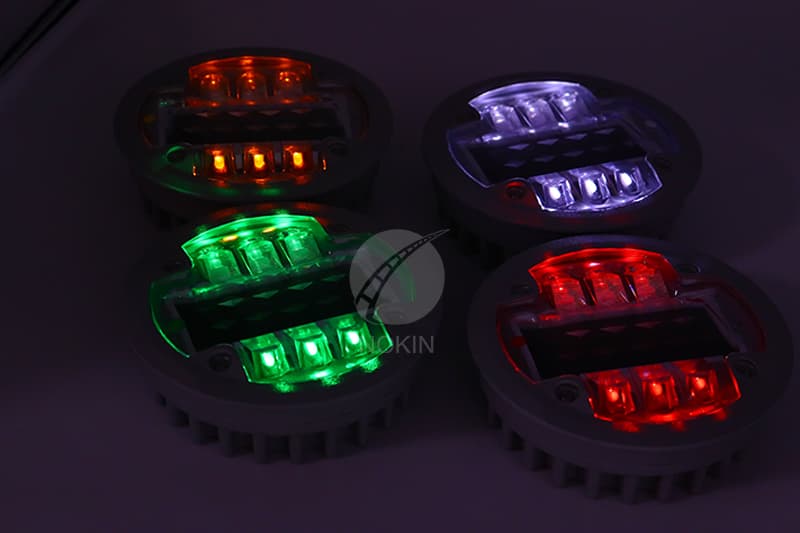 NOKIN is a responsible
solar road stud
manufacturer. NOKIN can not only guarantee the high quality of aluminum solar road stud, but also give a certain discount price for aluminum solar road stud. You will never worry about the price of solar road stud. Our solar road stud not only has a lot of discount, but also has a very good quality. Only when NOKIN solar road stud is installed correctly, there is no need to repair and replace