With the steady progress of road construction and the continuous development of science and technology, the probability of
solar road stud
being seen on the road is increasing. This is not only for the sake of safety, but also for the development trend of solar road stud itself. Whether it is solar road stud or ordinary reflective road studs, are safe and effective traffic safety facilities.
NOKIN's perfect personnel system configuration endows it with a strong design and production capacity of LED high brightness environmental protection
solar road stud
. It has a strong elite design team to ensure the design level of LED high brightness and environmental protection solar road stud. It is guided by domestic well-known art and cultural experts to ensure high-grade design.LED high brightness environmental protection solar road stud R & D, design, production, sales and after-sales one-stop service organization structure to reduce intermediate links and benefit users.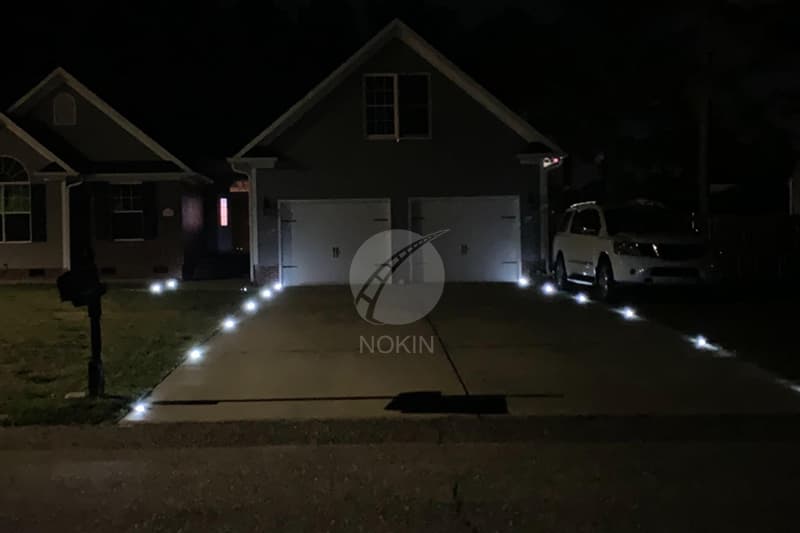 NOKIN
solar road stud
products are exported to all over the world. Even in extreme weather conditions, our solar road stud can perform well. NOKIN has now exporting more than 50000 smart solar road studs around the world.
NOKIN hot-selling
solar road stud NK-RS-A6-1
has been installed on the highway of Saudi-Arabia. Solar road stud NK-RS-A6-1 is a kind of synchronous flash solar road studs, which also called co-frequency Bluetooth solar road stud. The solar road stud will be installed separated but flash in the same frequency.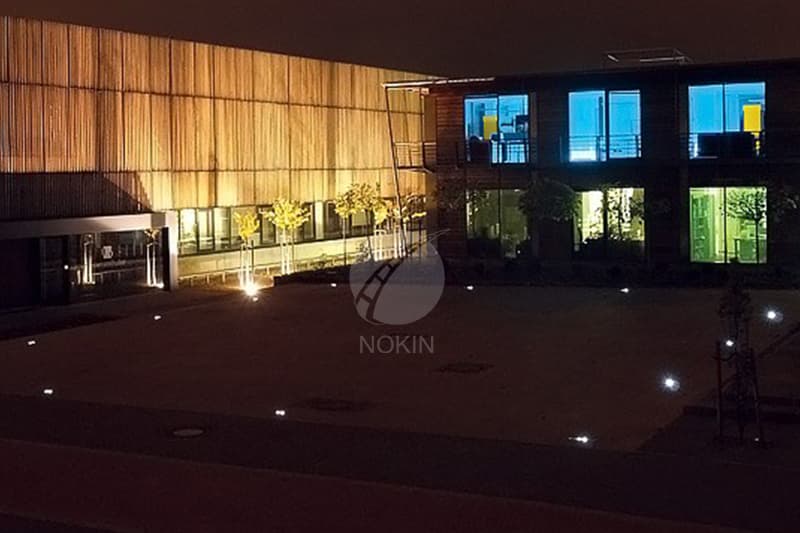 Let's see a round solar road stud now. Round
solar road stud
' surface is not smooth enough, easy to accumulate dirt, especially the engine oil. Once the round solar road stud loses its luster, it will reduce the reflective efficiency and can not effectively protect the road lighting. And round solar road studs for heavy metal resources use price is not high, occupy resources.