The LED guidance controller can control the tunnel
active flashing solar road stud
. Led guidance controller is a highway guidance control system assembled by NOKIN. The LED guidance controller is suitable for the synchronous or asynchronous control of active solar road stud, highway fog light, tunnel red fork green arrow light and signal light. Welcome to buy.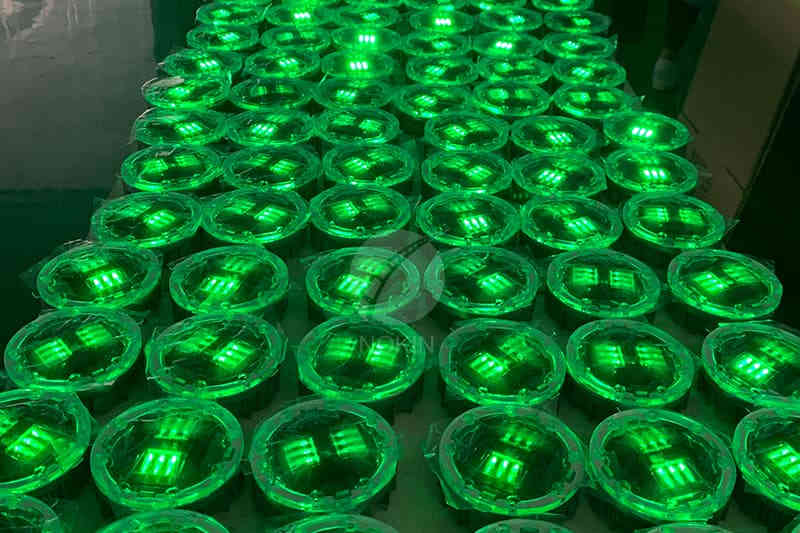 In order to let customers better understand our synchronous
flashing solar road stud
, our technicians will make a detailed introduction to our products. The following is the technician's explanation of the principle of this synchronous flashing solar road stud.
Flashing solar road stud
means that when the visibility is low in foggy days, the warning lights in the foggy area continuously transmit and receive infrared signals through the transmitting hole, and then judge whether the red light or yellow light is on according to the distance and number of vehicles. The driver can adjust the distance according to the color of the flashing solar road stud. Flashing solar road studs guide safe driving.
NOKIN active
flashing solar road stud
is provided b NOKIN Traffic Technology Co., Ltd. If you are interested in active flashing solar road stud or want to know more about the red fork green signal light of Hunan tunnel, such as price, model, picture and other details, please call us.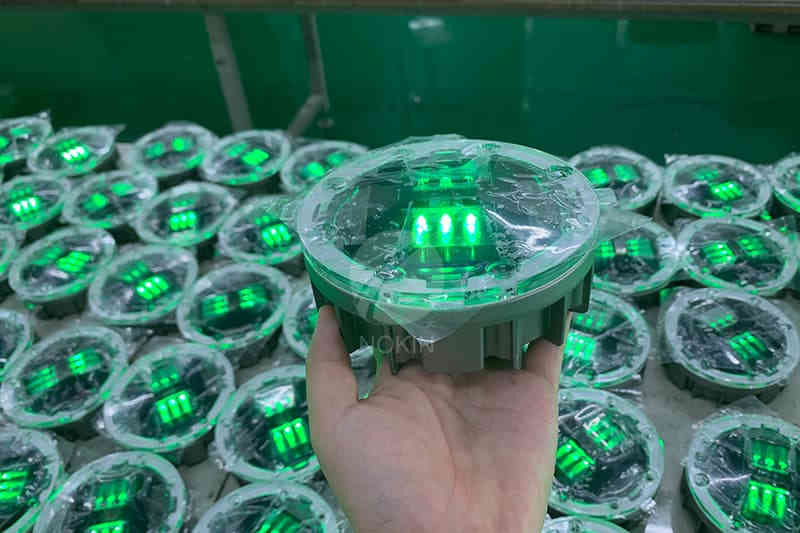 You can also visit our company directly to understand the quality of our equipment and
solar road stud products
.  No matter how much I said, it's better to experience it by yourself. Only when you really see solar road stud, you can know the quality of our Road stud active flashing solar road stud. Don't say much else. Come quickly.