NOKIN, a professional manufacturer and distributor of
garden solar road stud
, is willing to work with new and old customers at home and abroad to promote the global green revolution, create a world of energy conservation and environmental protection, and contribute to the development of new energy industry.
Sculpture lighting.
Garden solar road stud
can be used for sculpture lighting. In the actual lighting process of garden solar road stud, the actual lighting can be carried out according to the current lighting quantity or arrangement. The location of the object illuminated by solar energy can be determined according to the surrounding environment. And garden solar road studs are often placed in the center or edge of the flower bed. The installation height of garden solar road stud depends on the height of the original flower.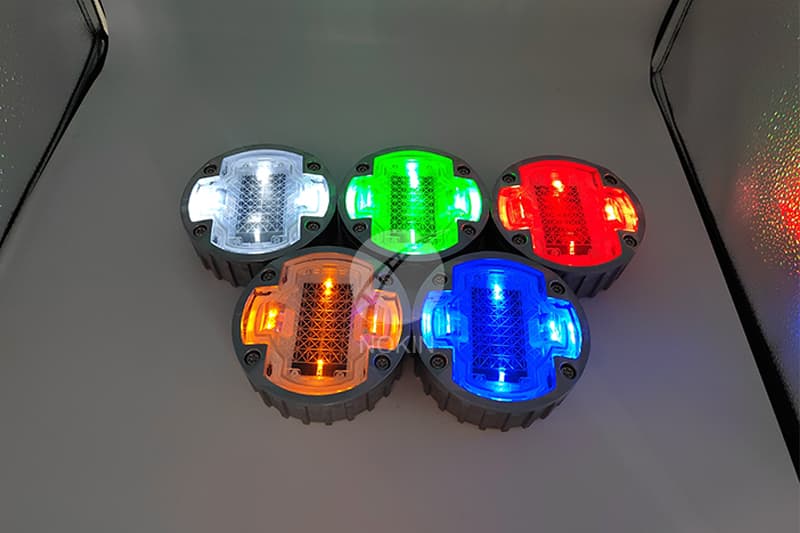 Garden solar road stud light source is often illuminated by amber LED or some other color LED. Moreover, the garden solar road stud light source with relatively high color rendering index can be used.
The
LED solar road stud
is encapsulated with ABS and metal shell, which is beautiful, fashionable and novel. The LED lamp design of LED solar road stud is environment-friendly, energy-saving and high brightness.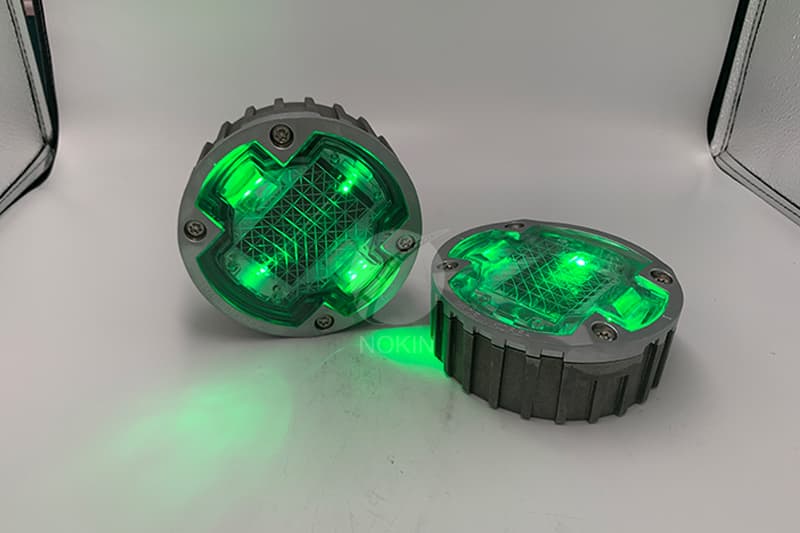 No matter from the design of
LED solar road stud
equipment, the selection of raw materials, or the assembly of the whole LED solar road stud equipment, each link above should be carefully carved and carefully selected. In this case, we must combine the actual situation to avoid unscrupulous manufacturers who cut corners and shoddy goods.