LED solar road stud
lighting technology can achieve breakthrough design and bring inspired purity and beauty. Nuojin provides a wide range of LED solar road stud lighting products. LED solar road stud lighting can also achieve amazing energy efficiency without sacrificing lighting quality, reducing power output or narrowing the range of options.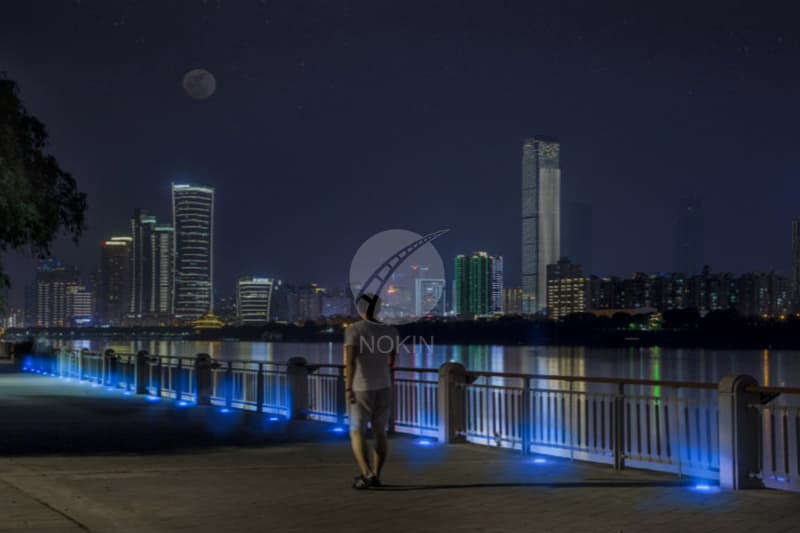 As a professional
LED solar road stud
lighting design company, we need professional lighting designers to reflect its professional value. So where does the professionalism of LED solar road stud come from? From the constant learning around us.
Shenzhen North railway station is the core station of Shenzhen railway. It is a super large comprehensive railway hub with the largest scale, the most complete connection functions, the most advanced equipment and technology and the largest passenger flow in Shenzhen, with an average daily passenger flow of 150000 people. The illumination of
LED solar road stud
light will have a certain impact on people's vision and feelings. What about the illumination of LED solar road stud light in a place where so many people gather? To this end, we conducted a lighting exploration for the bus lanes and subway stations of Shenzhen North railway station.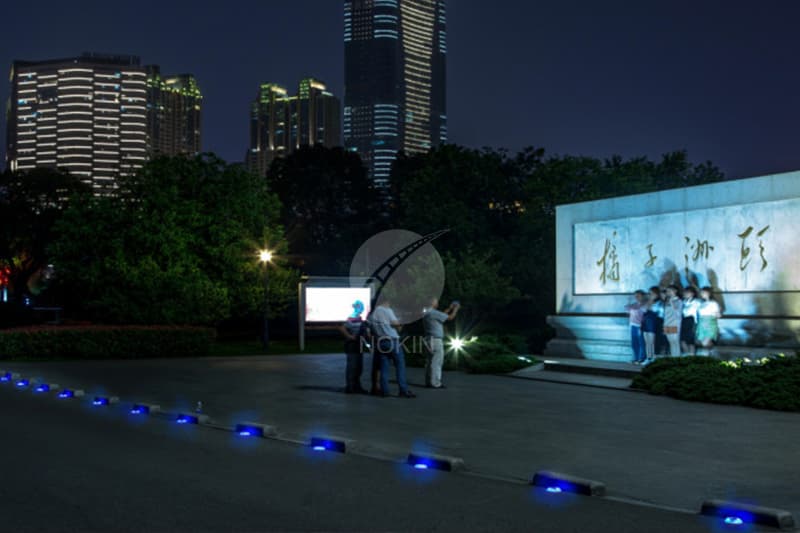 The tunnel lit by
LED solar road stud
lighting is like a luminous artery buried in the mountain, continuously transporting traffic.
More than 6000 sets of LED solar road studs are embedded in Liupanshan tunnel, successfully completing the challenge of high altitude and long mileage. The application of LED solar energy road stud in high-altitude highway tunnel has made a perfect stroke.