Led embedded monochrome solar road stud
participated in the construction of Haihua Island Bridge. The bridge into Haihua island is the main entrance of Haihua island. The main bridge is the key scenic spot and is the key area built by the owner. The LED embedded monochrome solar road stud makes the overall effect of the bridge not only shocking and dazzling, but also unified and harmonious. Moreover, the landing effect of
LED embedded monochrome solar road stud
project is very ideal, which is one of the representative achievements of LED solar road stud lighting design.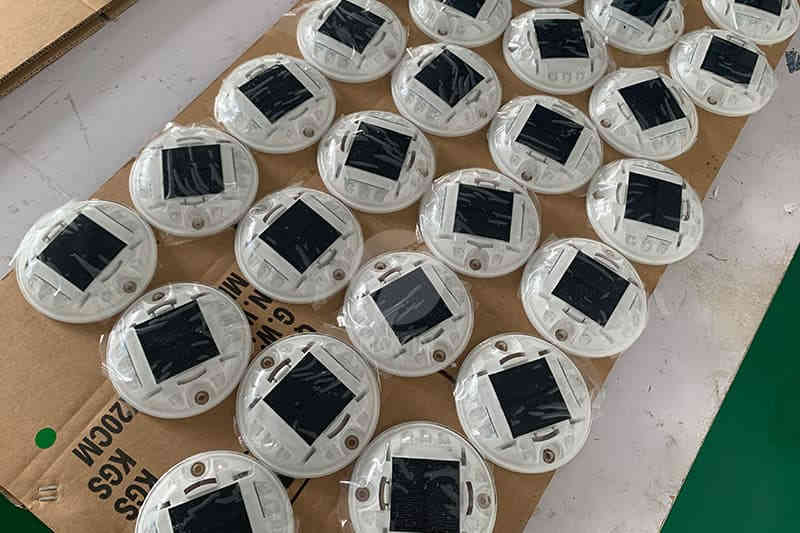 Haihua Island Bridge into the island has formed a variety of change modes through intelligent control.
Led embedded monochrome solar road stud
creates visual comfort with warm yellow basic light color in color. Led embedded monochrome solar road stud uses pink and blue as the theme light colors, representing the colors of flowers and oceans respectively.
The color change mode of LED embedded monochrome
solar road stud
is turned on during the climax of many people, forming rich visual effects. The LED embedded monochrome solar road stud light of the whole project continues the streamline momentum of the landscape, so that the feeling of interweaving and spreading of petals can be reflected at night, and tourists are like shuttling through the flowing green forest.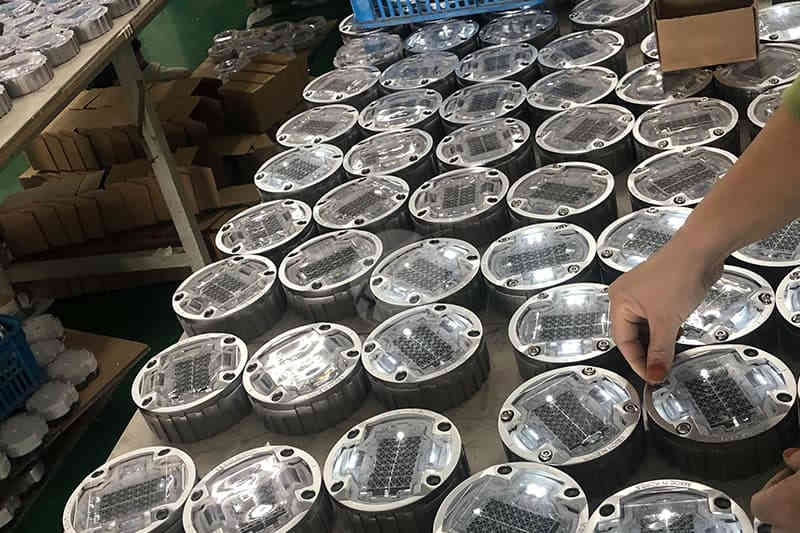 Led embedded monochrome
solar road studs
are applied to bridges. With the theme of "blooming flowers", they show the vitality of flowers through the texture of horizontal interweaving and vertical growth. Standing on the bridge, feel the flying petals, connected into a winding curve,