The installation of
solar road stud
is not a simple thing, it needs some installation experience. We will introduce the installation method of solar road stud and matters needing attention later. If you want to know more about the requirements and practices of installing solar road stud, please continue to pay attention to our website.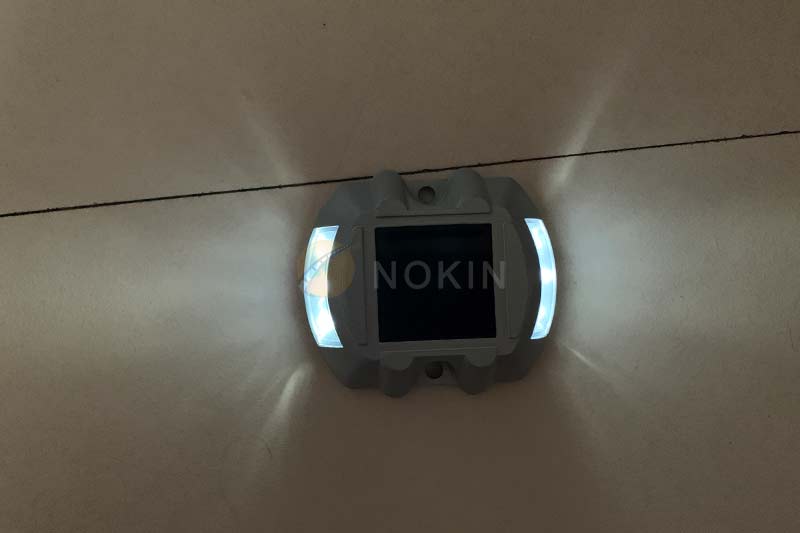 Installation of
solar road stud
: Wireless set up and operation make solar road stud easy to install. Install this solar road stud just by screwing it tightly to your fence, path, stair, wall, pillar or tree. It is mounted vertically or flat on the ground. The included stainless steel screws make for a solid corrosion free installation of solar road stud. Dramatically enhance the look and safety of your garden, yard, pathways and decks.
The
solar road stud for sale NK-RS-D1
has a size of L104*W104*H20mm. while, the carton size of solar road stud for sale NK-RS-D1 is 58.5*24.5*18.5cm with 60pcs/ctn(2pcs/box) and 21kgs.
 There is the light source of the
solar road stud
, which is the LED light. Now the LED life can reach more than 100000 hours, and the working voltage is low, so it is suitable for solar road stud. Generally, the selection of the light source of solar road stud should consider the reliability, cost performance, color temperature and luminous efficiency.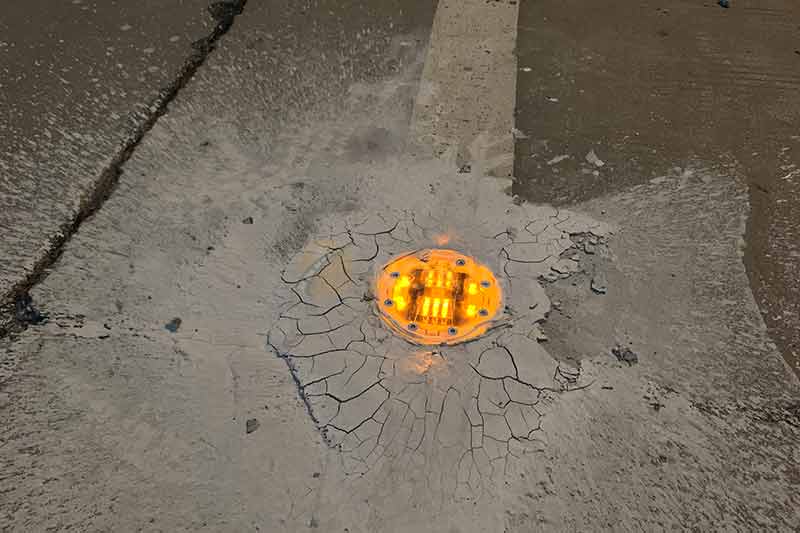 In addition to lighting function,
LED of solar road stud
may also play a decorative role general LED has red, green, blue, yellow and white colors for selection. If you like solar road stud and want to buy one, you should focus on the quality of LED.