Do you know how to test the
solar road stud
is qualified? We all know that in our daily life, when we buy an item, we don't just try its function. We should ensure that the quality of the products can reach the service life. After all, no one wants to use disposable products. The same is true for solar road studs.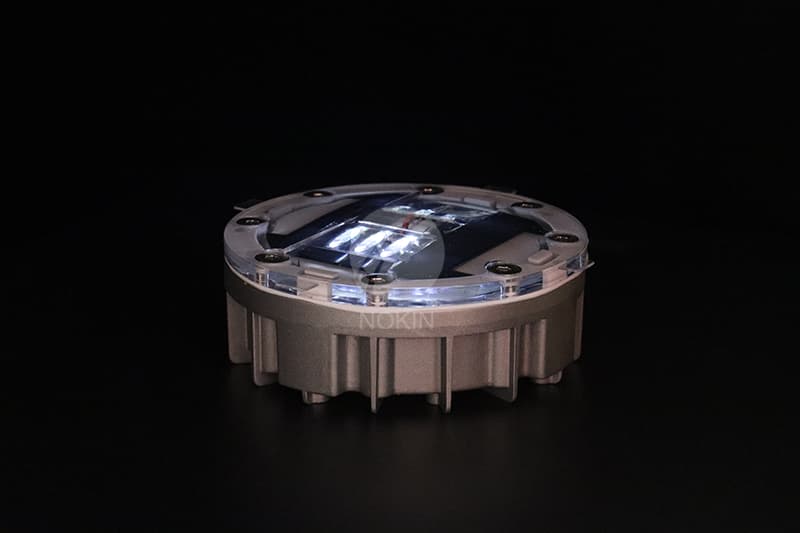 Perhaps when selecting
solar road studs
, you will pay attention to external factors such as the appearance, performance and brightness of solar road studs. But when buying solar road studs, we should pay more attention to other aspects.
Of course, the most important thing is the quality of the
solar road stud
. NOKIN provides affordable and good quality solar road studs. Our solar road studs have passed various national tests and have many patents and certificates. However, in line with the principle of customer priority, we are willing to let customers benefit and sell solar road stud at a very affordable price.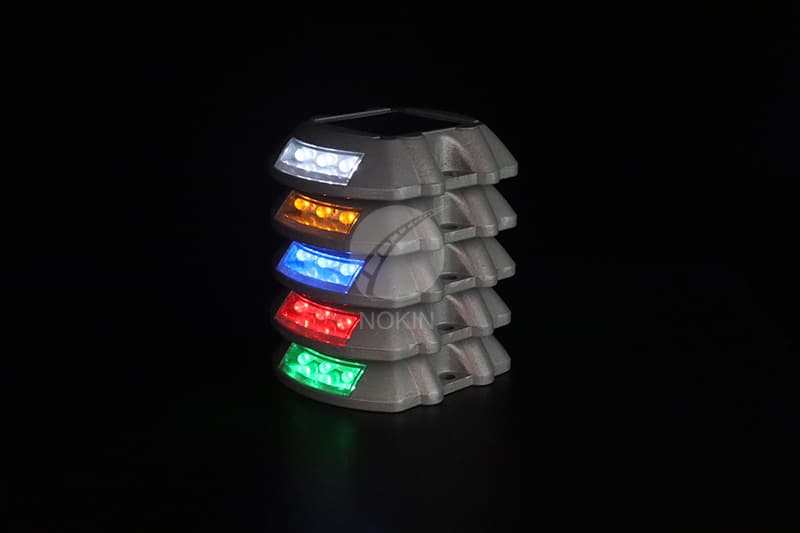 I recommend
NOKIN solar road studs NK-RS-A1
to you. The solar road studs NK-RS-A1 has beautiful appearance, high brightness and strong pressure resistance, so the solar road stud is very suitable for outdoor parking lot. If you want to know more about this product, please contact us.