Different from ordinary reflective road studs,
solar road stud
is more out of consideration for the environment. Solar panel of solar road stud is used to provide stable power supply self-sufficiency. So solar road stud does not rely on urban cables.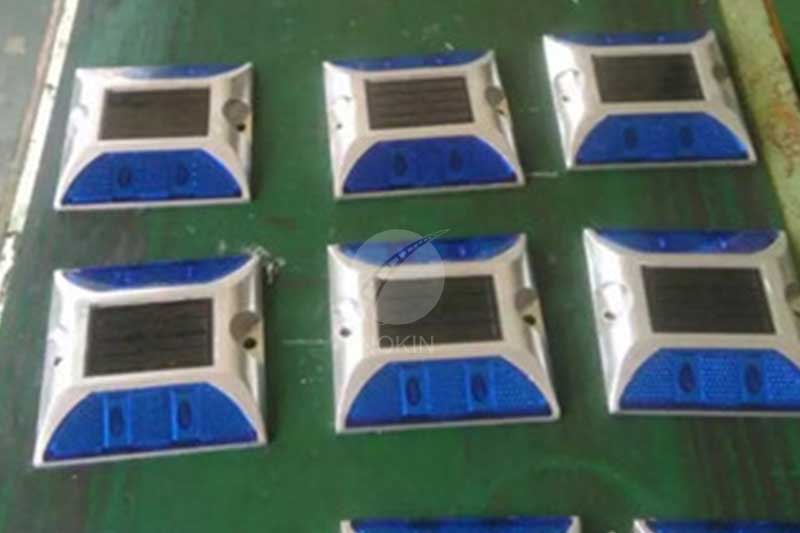 The emergence of
self luminous solar road stud
is necessary. With the development of economy and society, more and more high-tech products have been developed. Most of them can't do without electricity, but solar road stud breaks through the limitation. And the solar road stud needs to be used on the road, it will be often crushed by cars and so on. Therefore, it is not appropriate to use electricity for self luminous road studs. Solar road stud solves the resisting problem with high load capacity.
As early as August this year, more than 4800
solar road studs
were installed on the street Huang line, which greatly improved the night driving safety. According to the statistics of the traffic police department, after the installation of the solar road studs, the night accident rate decreased significantly.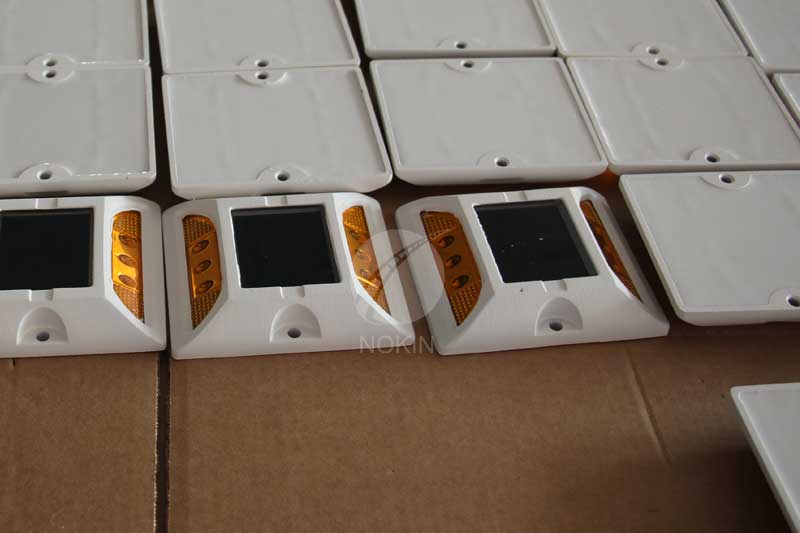 Nokin hot-selling
solar road stud NK-RS-A6-1
has been installed on the highway of Saudi-Arabia. Solar road stud NK-RS-A6-1 is a kind of synchronous flash solar road studs, which also called co-frequency Bluetooth solar road stud. The solar road stud will be installed separated but flash in the same frequency.