Solar road studs
are the most widely used and popular traffic safety facilities in the highway safety assurance projects implemented by the Ministry of communications. There are not only the traditional products — reflective road stud (cat's eye road stud), but also the new products — solar road stud.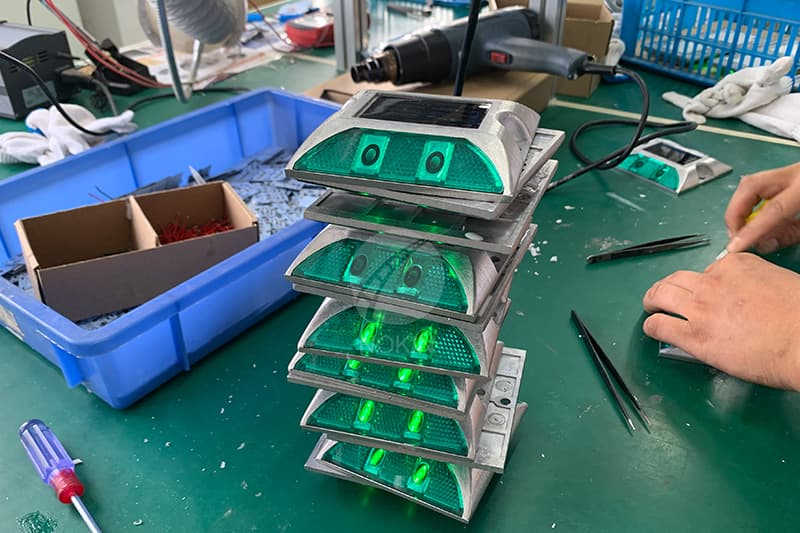 Solar road stud
is very suitable for installation on expressways and ordinary highways to remind drivers to pay attention to driving safety and reduce traffic accidents. Fog and haze weather in winter and night will cause dim light. Under such conditions, driving is easy to cause traffic accidents because of unclear vision and short sight distance. And solar road stud can light your way home! Ten million roads, safety first. Solar road stud can ensure your driving safety.
If you want to make your city full of beauty,
solar road stud
is your best choice. Of course, beauty is only a subsidiary function of solar road studs. The most important role of solar road stud is to ensure safety, improve brightness and warn drivers.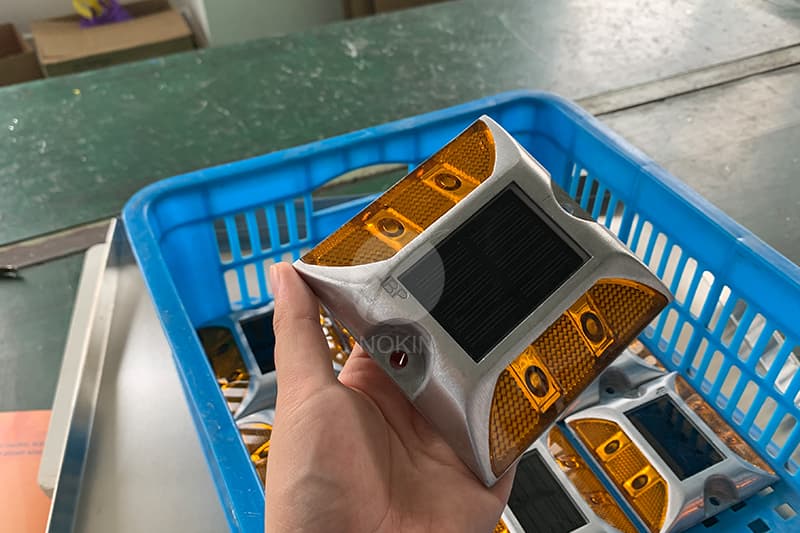 NOKIN produces four types of traffic safety facilities:
solar road stud
, reflective raised pavement marker, solar traffic sign and road marking machine. The solar road stud is the most hot-selling products. If you want to know more about NOKIN various solar road stud, please click our official website product page or contact our customer service staff.