High strength glass shell is adopted for the glass
solar road stud
, which has excellent compressive strength and scratch resistance. With a high brightness LED, the warning light of glass solar road stud can be seen 800 meters away to remind the driver of the road ahead.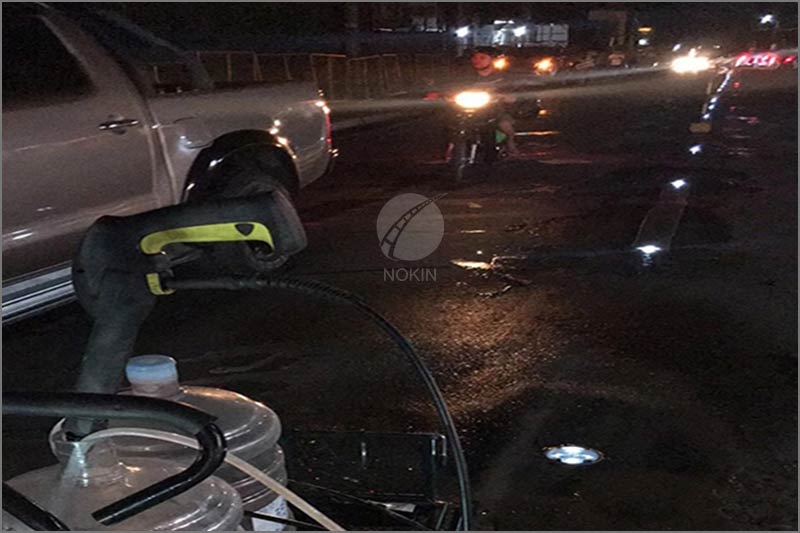 For reliable year round lighting, look no farther than these ultra-bright glass
solar road studs
. Using a single mono-crystalline solar panel to harness the free energy of the sun, this glass solar road stud device provides reliable, ultra-bright lighting in any condition. Each ultra-bright glass solar road stud is mounted using the ideal illumination angle to be clearly discernible during darkness providing superior glass solar road stud and led marine glass solar road stud during demanding weather conditions such as heavy rain or fog.
The
solar road stud
and glass solar road stud could be introduced in automatic blinking markers for warning. And solar road stud and glass solar road stud also can be applied for highway, port, platform, and airport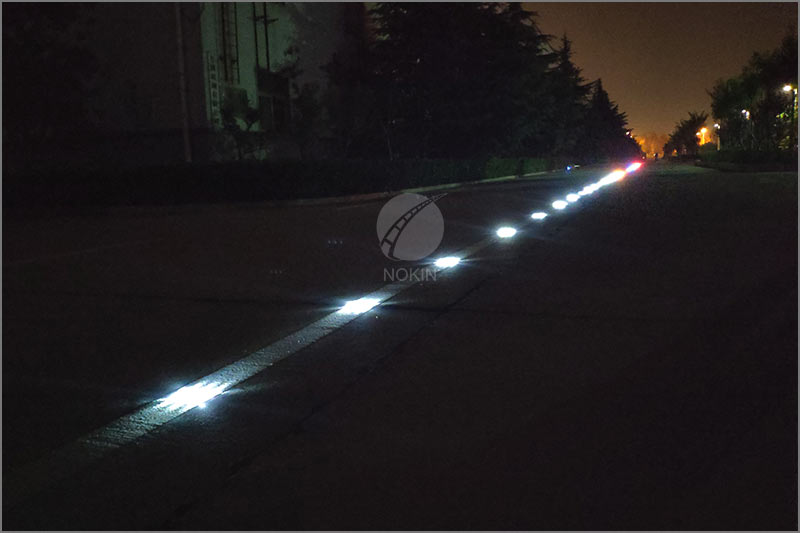 NOKIN Traffic Equipment Co, Ltd. is a team with rich production experience. NOKIN focus on road stud products, including glass solar road stud, PC solar road stud,
buried solar road stud
and 360 degree reflective cat eye. NOKIN also produce other intelligent transportation products such as intelligent zebra crossing. The glass solar road stud is applied widely. Welcome the majority of transportation facilities, urban lighting engineering, export companies and users to visit the NOKIN factory, purchase, business negotiations!