LED aluminum solar road stud
is conducive to energy conservation and environmental protection. Concerns about energy supply security and actions to deal with climate change around the world have promoted the rapid development of renewable energy technologies and industries around the world, such as photovoltaic power generation and wind power generation, with an annual growth rate of more than 20%. The development of LED aluminum solar road stud therefore has a fulcrum.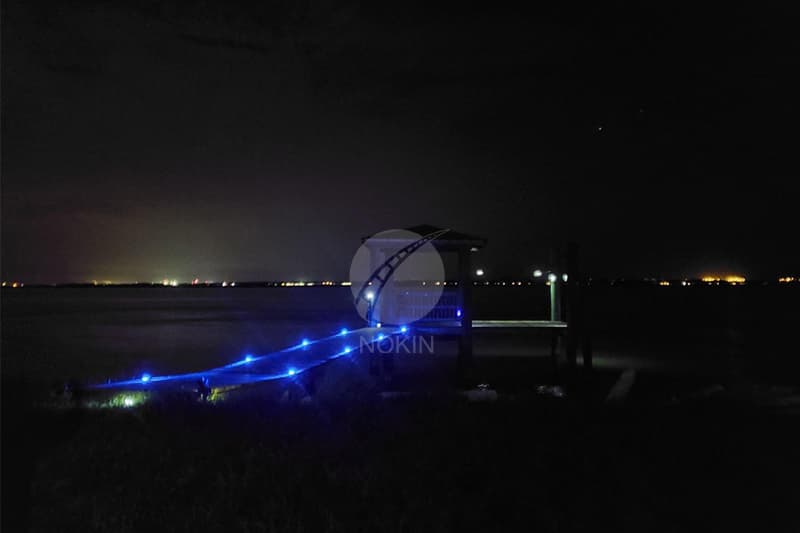 LED aluminum solar road stud
uses renewable energy. Renewable energy has become an important alternative energy to achieve energy diversification, deal with global climate change and achieve sustainable development. Especially in the past two years, with the sharp fluctuation of international oil prices and the entry into force and implementation of the Kyoto Protocol, the development of renewable energy has become a hot spot in the international energy field and has attracted extensive attention from many countries in the world. LED aluminum solar road stud has also opened up a broad market.
So, what is the use of
LED aluminum solar road stud
? LED aluminum solar road stud uses solar energy. By the end of 2006, the installed capacity of global renewable energy power generation had exceeded 200 million KW, including about 80 million kw of small hydropower, 75000 kW of wind power, 10 million kw of geothermal power and more than 7 million kw of solar power. The average annual growth rate of solar photovoltaic power generation exceeded 60% and the production capacity was close to 2 million KW.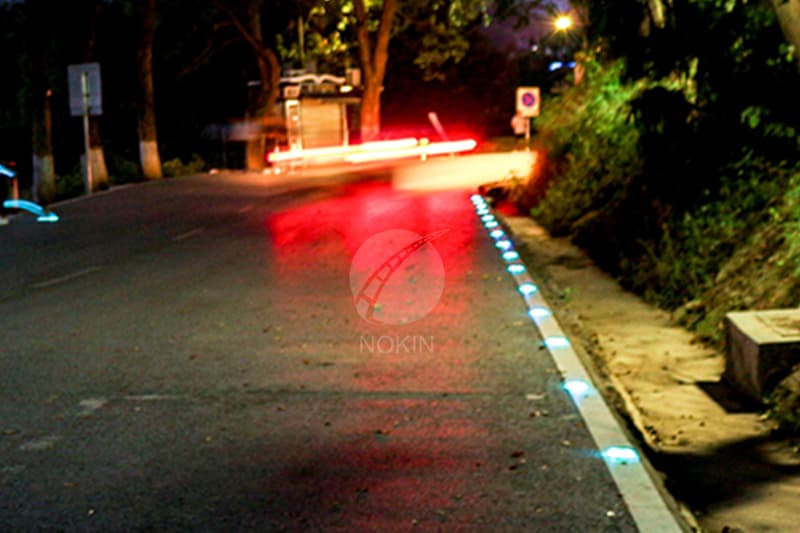 The
LED aluminum solar road stud
can be used continuously for more than ten days after one-time power storage. At the same time, two different types of bulbs are installed on the LED aluminum solar road stud, which can also be automatically adjusted and switched off according to the light difference.