Solar road stud
are embedded within the road surface; this method enhances their long life span and ensures that the solar road stud can be driven over by heavy traffic. NOKIN solar road stud can be installed in asphalt, concrete elements and all other types of foundations. A big advantage of NOKIN solar road stud is that cabling is no longer necessary.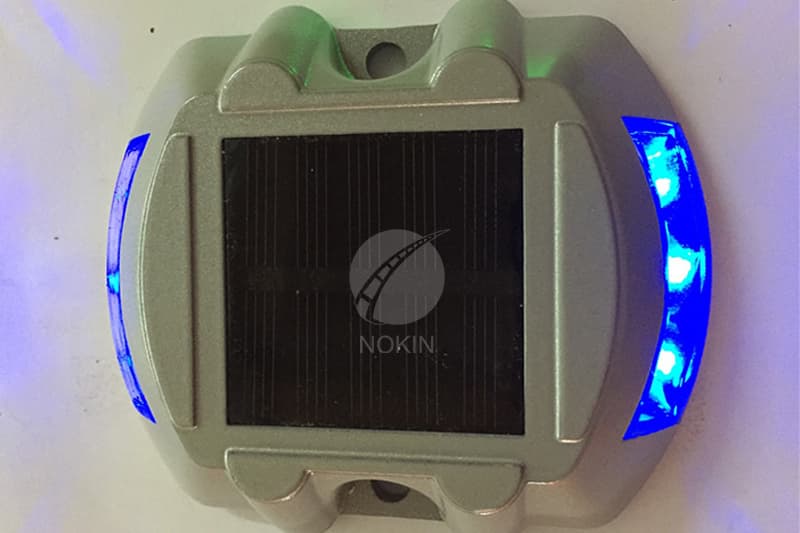 The installation of
solar road stud
is not a simple thing, it needs some installation experience. We will introduce the installation method of solar road stud and matters needing attention later. If you want to know more about the requirements and practices of installing solar road stud, please continue to pay attention to our website.NOKIN is a company specializing in the production, development and sales of solar studs. NOKIN 's solar road stud products are well received by consumers.
Designed to meet applicable national criterion and national photometric taxiway specifications, the
NOKIN solar road stud
is suitable for permanent primary lighting, temporary lighting during airfield construction or upgrades, emergency backup lighting, or expedited portable lighting for quick deployment during emergency or humanitarian-aid operations. Designed and tested to the toughest industrial and military standards, NOKIN solar road stud ensure a dependable year-round solution.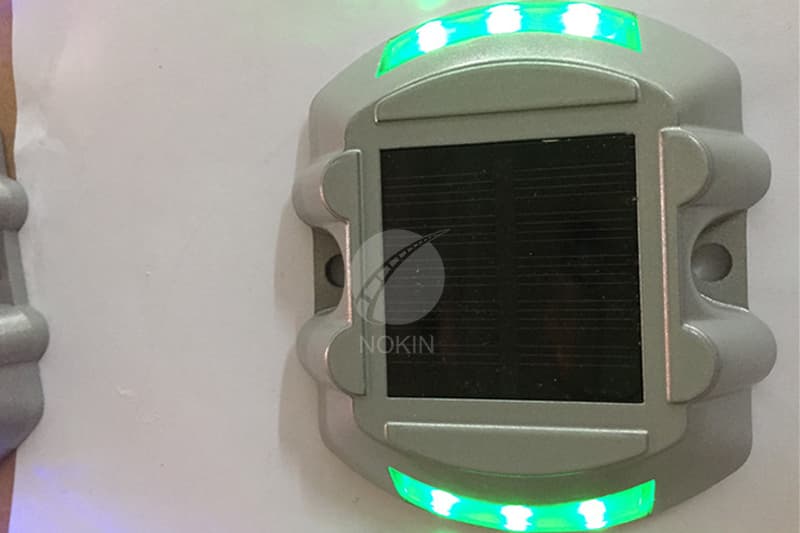 As we all know, these
solar road studs
were specifically designed for roads at first. For roads with hazardous characteristics (including elbows, downhill slopes, or intersections), solar road studs can provide a better profile, while at complex intersections, opening / closing of ramps and driveways where solar road studs can provide better effects. The blinking solar road stud is colorful, chic and elegant, which can make the courtyard, park, playground and so on as poetic and picturesque. You will like solar road studs.
In addition to the function of lighting,
solar road stud
also has the function of decoration, which can create a warm and romantic atmosphere in the garden, yard or park. Multi-color decorative solar road studs can be converted into a variety of colors according to the needs, emit colorful light, and bring decorative effect to the surrounding environment.