Solar road studs
are naturally charged by the sun. As soon as it starts getting dark the LED lights in the solar marker studs come on automatically each night for up to 10 hours. Solar pavement levelled marker studs have been specifically designed with road safety in mind and can help to prevent serious accidents and emit rather than reflect light. Solar road studs are also known as solar raised pavement markers, solar road markers and solar warning devices.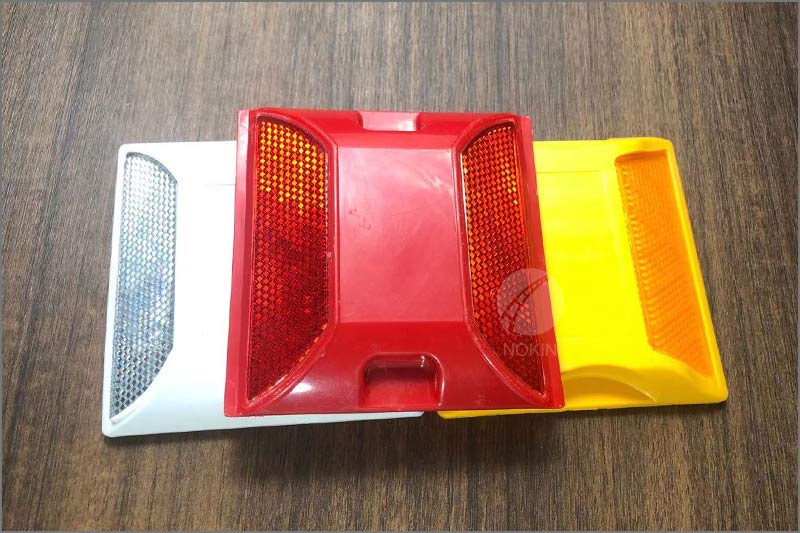 Solar road studs
have been used all over the world. The application range of solar road stud is very wide, and it is suitable for all kinds of terrain. Even the solar road stud can play a more important role in the mountain area, fog area, tunnel and other special terrain. China has gradually started the installation of solar road studs.
For example, our new product recommendation with high quality – solar road stud NK-RS-K1. The solar road stud NK-RS-K1 has very special shape: the shape of
solar road stud NK-RS-K1
is round, which is totally different from common solar road stud.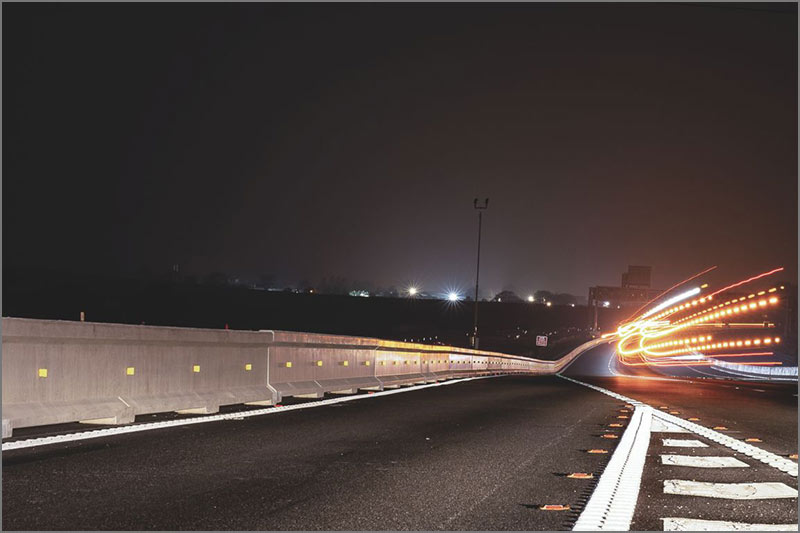 The embedded part of
solar road stud
is a disc base with a diameter of 8 cm at the lower end and 10 cm at the upper end and a thickness of about 2.5 cm. The protruding part of the middle part of the solar road stud is a semicircular sphere with a diameter of 6cm and a height of 2cm.