From the extension of excellent bright
LED solar road stud
product life, the improvement of light efficiency, to the improvement of excellent bright LED solar road stud lighting quality is our focus. The light efficiency, uniformity, color rendering and service life of excellent bright LED solar road stud are still the key technologies.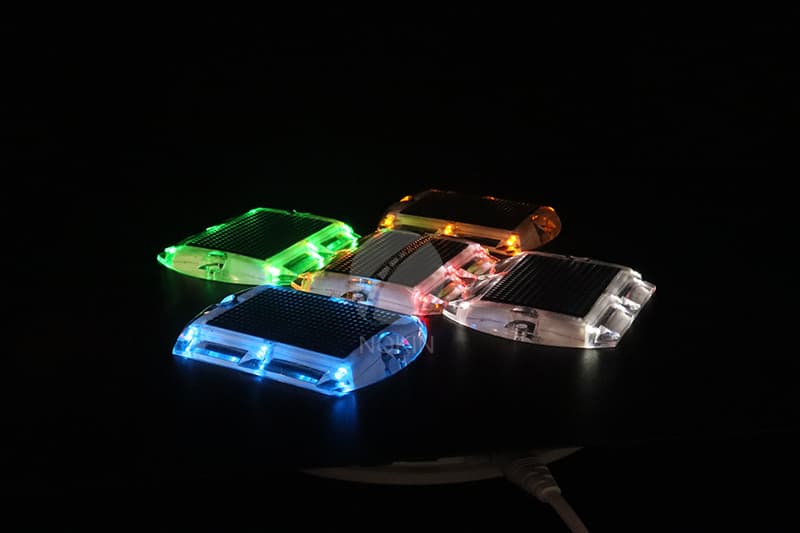 On the other hand, the strategy of Chinese manufacturers is more divergent. As China's excellent bright
LED solar road stud
lighting market still maintains rapid growth and has no established successful model, but on the whole, "channel advantage" should be the most powerful weapon. Both physical hydropower channel providers and e-commerce have set off a price war.
Led embedded monochrome
solar road stud
participated in the construction of Haihua Island Bridge. The bridge into Haihua island is the main entrance of Haihua island. The main bridge is the key scenic spot and is the key area built by the owner.
NOKIN will take everything into account the interests of customers, continue to work hard with a rigorous and diligent work style, truly achieve originality, environmental protection and energy conservation, economic benefits and convenient maintenance, and strive to be a pioneer in the Excellent bright
LED solar road stud
lighting industry with the purpose of customer satisfaction. NOKIN Excellent bright LED solar road stud is your reliable partner!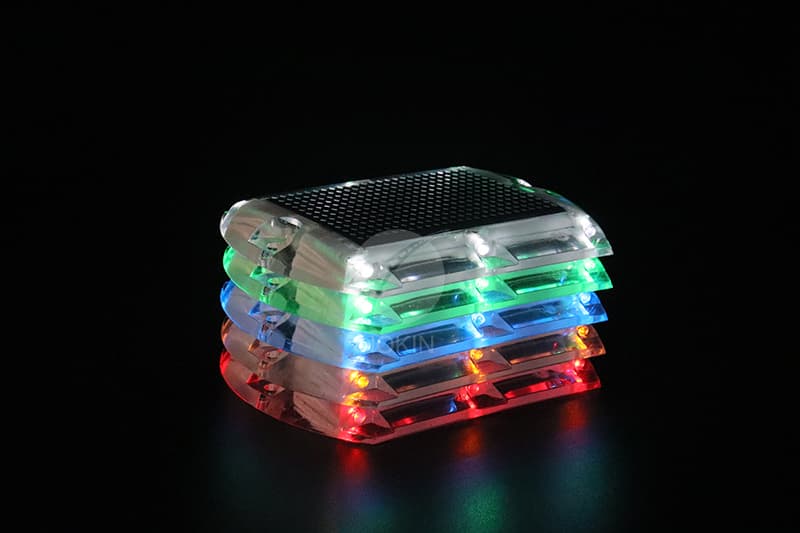 The lighting object of
solar road stud
itself lies in indoor lighting or the lighting of architectural environment. Of course, the main purpose of solar road stud lighting is to enhance the effect of all scenery and create a night landscape. Then try to choose the positive direction in the lighting type and try to choose the solar road stud light source with relatively good control ability.