The public's evaluation of the appearance of NOKIN LED
automatic active solar road stud
products is: "this LED automatic active solar road stud is installed on the ground. It's inconspicuous during the day and colorful at night. When I walk on this road, I feel like there are many stars around me. It's really beautiful!"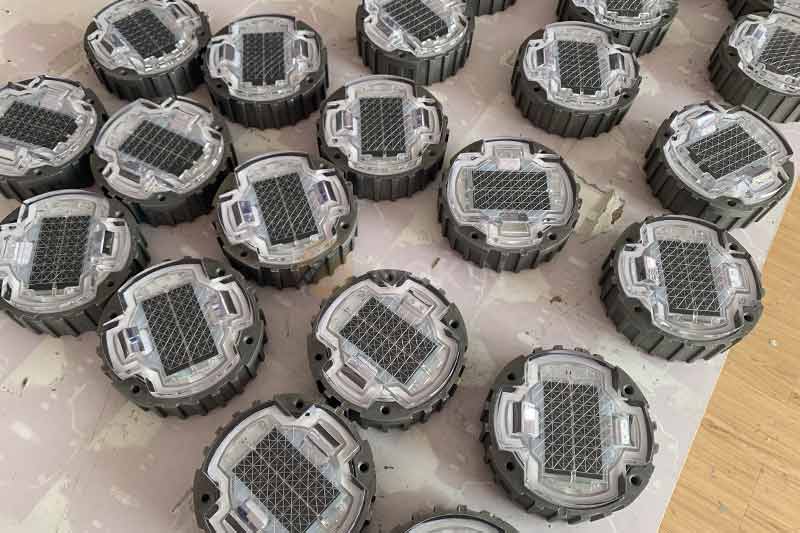 NOKIN's most popular product is
solar road stud
light. The materials of solar led road stud light are various. According to different needs, we can choose different materials to create solar led road stud light.
NOKIN
embedded solar road stud X5
has optional LED light emission frequency and flexible use scenarios. The base of the solar road stud is made of die-casting aluminum and the surface is sprayed with plastic, which has the effects of light weight, waterproof, strong earthquake resistance and corrosion resistance. NOKIN embedded solar road stud X5 also uses thickened PC material, which has particularly good impact strength, UV resistance, thermal stability and flame retardancy.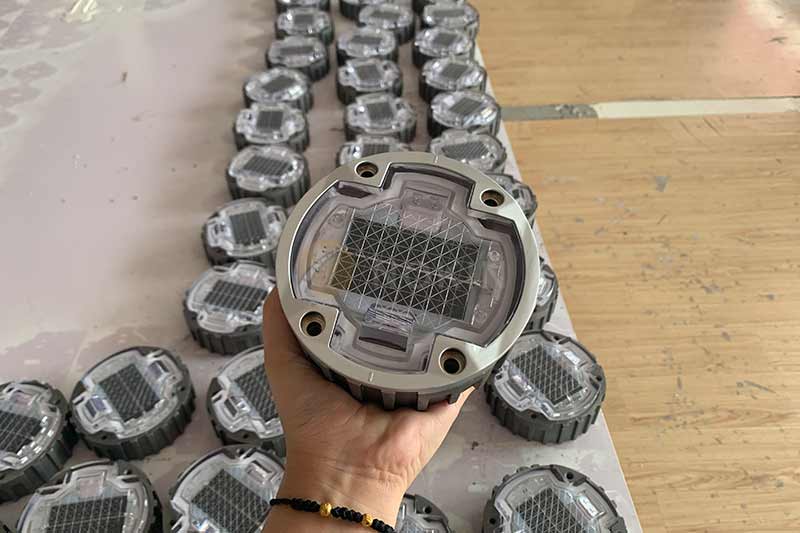 NOKIN hot-selling
solar road stud
NK-RS-A6-1 has been installed on the highway of Saudi-Arabia. Solar road stud NK-RS-A6-1 is a kind of synchronous flash solar road studs, which also called co-frequency Bluetooth solar road stud. The solar road stud will be installed separated but flash in the same frequency.