LED solar road stud
lighting has the advantage of energy saving. With the economic development, China's lighting power consumption will be greatly improved, and the research and application of green energy-saving lighting will be paid more and more attention. As a solar energy light source, the LED has the characteristics of simple, stable and cost-effective installation, long service life, high safety and reliability.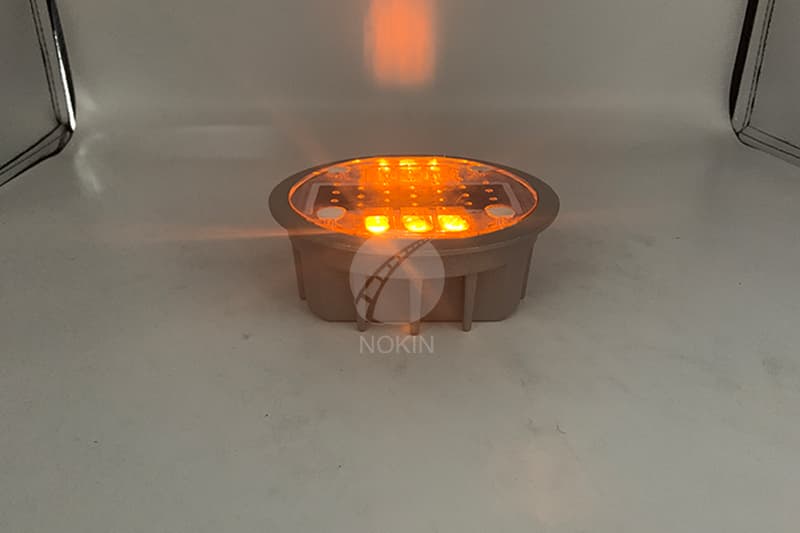 LED solar road stud
lighting can be widely used in green space lighting, highway lighting, advertising light box lighting, urban modeling landscape lighting and home lighting system, but the high one-time investment of LED solar road stud lighting is the bottleneck of its development.
LED solar road stud lighting
helps to solve the problem of energy consumption. LED solar road stud lighting reduces lighting power consumption. At present, lighting consumption accounts for about 20% of the whole power consumption. Reducing lighting power consumption is an important way to save energy. In order to achieve this goal, the industry has developed a variety of energy-saving lighting appliances and achieved certain results. However, it is still far from the requirements of "green lighting", so it is imperative to develop and apply more efficient, reliable, safe and durable LED solar road stud lighting.
By the end of 2006, China's renewable energy utilization totaled 200 million tons of standard coal (excluding the traditional use of biomass energy), accounting for about 0.5 percentage points, which has taken a solid step towards the goal of renewable energy accounting for 10% of China's total primary energy consumption in 2010.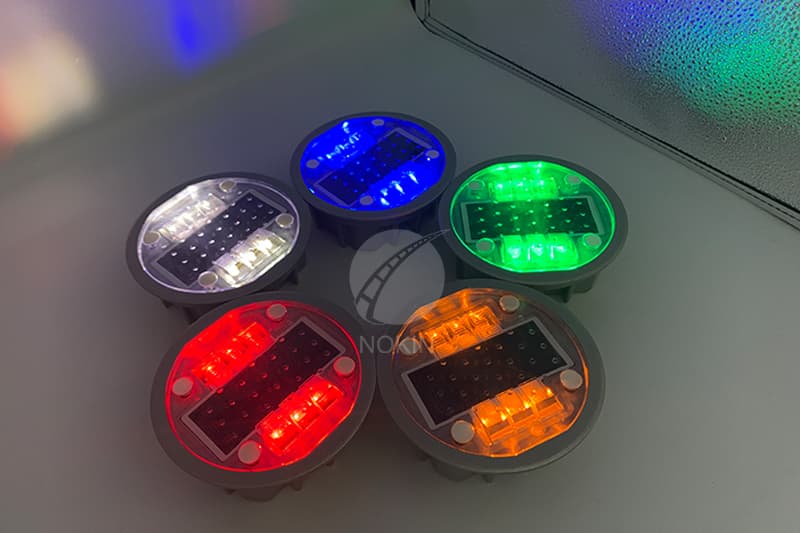 At present, China is promoting the domestic market development of
LED solar road stud lighting
from the following aspects: first, start the power transmission to the village project; 2、 Use LED solar road stud lighting in special projects, such as World Expo and Olympic Games; 3、 Building photovoltaic power stations in desert areas; 4、 Mobilize some cities to start the roof plan; 5、 Study and formulate electricity price policies to improve the competitiveness of photovoltaic power generation (the export of 90% of photovoltaic products and the lack of domestic market may limit the long-term development of China's photovoltaic industry. Once foreign photovoltaic industry policies change or import restrictions are taken to protect domestic industries, a large number of photovoltaic projects launched in China in recent years will face difficulties).