Smart, safe and sustainable solar road studs, proven to increase night time road safety. Solar road stud can provide a view of the road layout ahead in the driver's natural line of vision and well beyond the headlight beam of a vehicle. These solar road studs are naturally charged by the sun.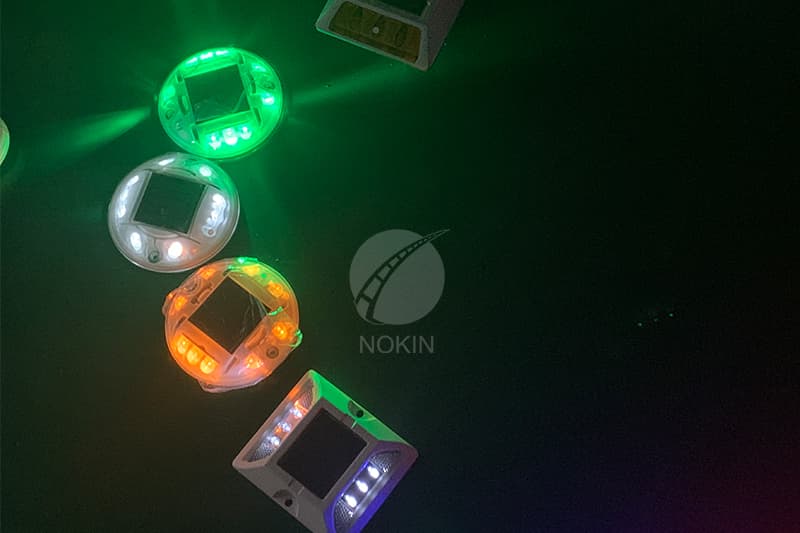 As soon as solar road stud starts getting dark, the LED lights in the solar road stud come on automatically each night for up to 10 hours.
Solar road studs are used to mark road edges and centerlines. Solar road stud is mounted on the road surface and flashes to warn the drivers. And solar road stud is equipped with long lasting LEDs and runs for many years without maintenance. The LEDs inside solar road stud are designed to be visible from about 1 km.
At Airports, strong light solar road studs are installed around the runways to guide aircraft during take-off and landings. This illumination doesn't illuminate the runway nor the airport. Instead, those solar road studs are marking the dimensions of the runway (length and width). The pilots, therefore, has a good reference point between the plane's position and the runway both at night and during other low-visibility conditions.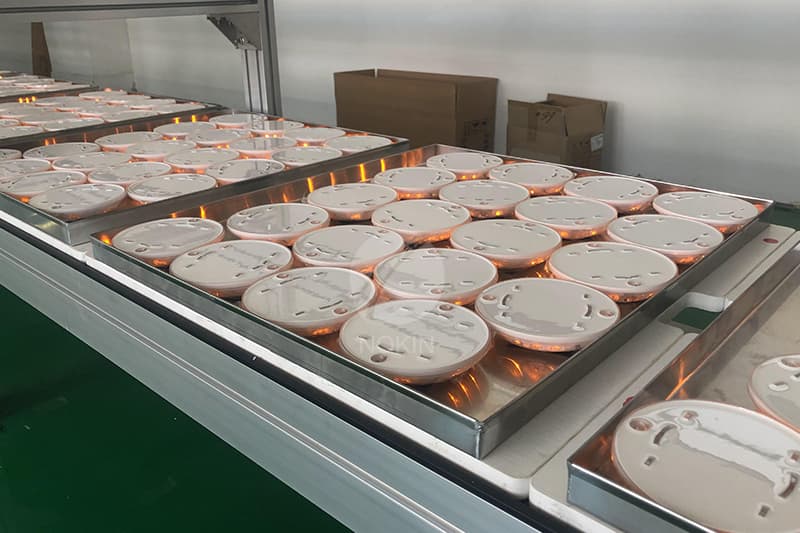 The solar road studs are widely used in the infrastructure sector, among others: emphasizing dangerous curves, introducing traffic calming measures, marking cycle lanes and roundabouts. Moreover, solar road studs are highly suitable for harbor and recreational areas, where solar road stud are applied on quays, piers and footbridges, parking zones and public squares.