On July 20, 2021, a heavy rain swept across Henan Province. Zhengzhou, Anyang and other places are seriously affected by floods. In such extreme weather, can the
solar road stud
work normally? Some areas of the ground water has reached people's waist, which means that the solar road stud has been completely soaked in water.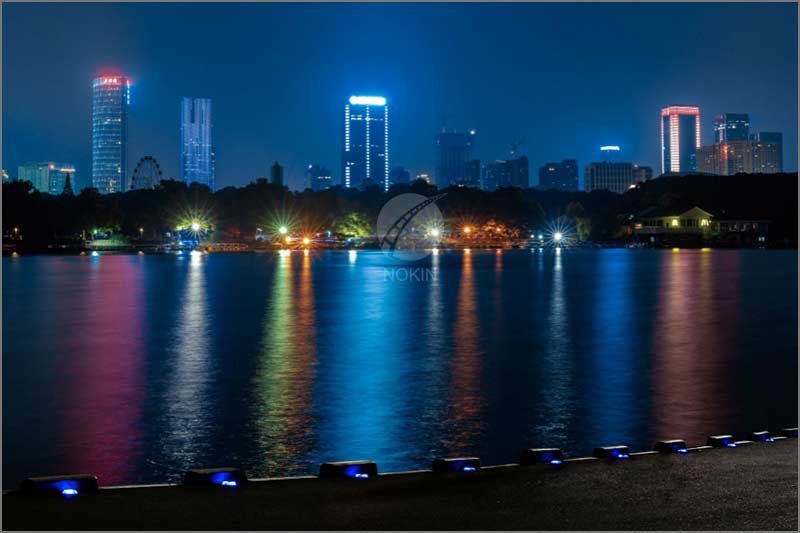 NOKIN company is a professional
solar road stud
production company. From the beginning of the research and development of solar road stud, NOKIN has focused on every factor that may affect the solar road stud. NOKIN focuses on the compression resistance, impact resistance, water resistance and high temperature resistance of solar road stud. It is our basic requirement to produce qualified solar road stud.
In the production process of
solar road stud
, we pay special attention to the waterproof performance of solar road stud. Because the solar road stud is installed on the outdoor road, it is easy to be washed by the rain and affected by the humid air. Aluminum solar road stud, glass solar road stud, plastic solar road stud should meet the waterproof conditions.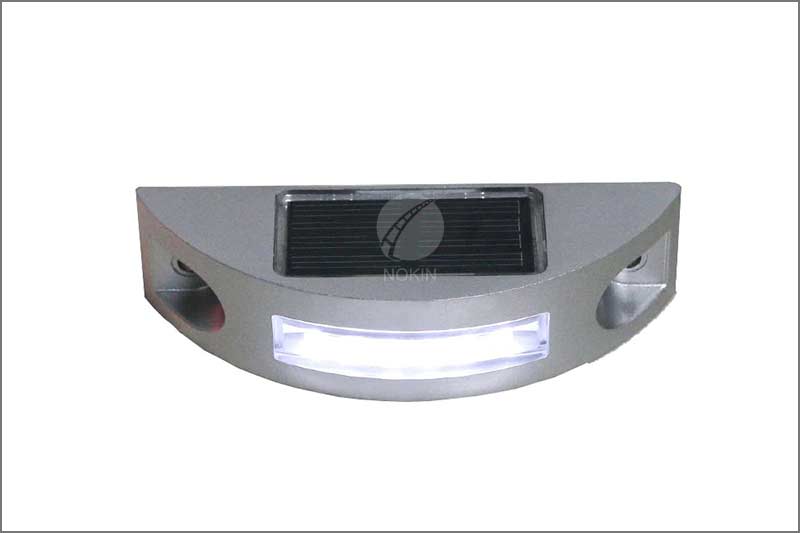 In terms of waterproof requirements of
solar road stu
d, NOKIN company has achieved the technical requirements of producing solar road stud meeting IP68 conditions. First of all, in the solar road stud shell, NOKIN solar road stud adopts the international standard waterproof shell. Secondly, in terms of solar road stud assembly, NOKIN solar road stud is more strict and standard, in order to prevent water from penetrating into the interior of solar road stud. In addition, NOKIN solar road studs are filled with waterproof filler. On the one hand, this kind of filling material can prevent rainwater infiltration, on the other hand, it can prevent the solar road stud from being crushed and damaged.
I believe that after the flood, NOKIN
solar road stu
d can still work normally. Welcome to NOKIN's official website for more information.